Chen & D.O. won the voting poll for the 'Best Male OST' | 'Young Actor' award @ SiYFF. (Cr: Chenbar | Idokyungsoo)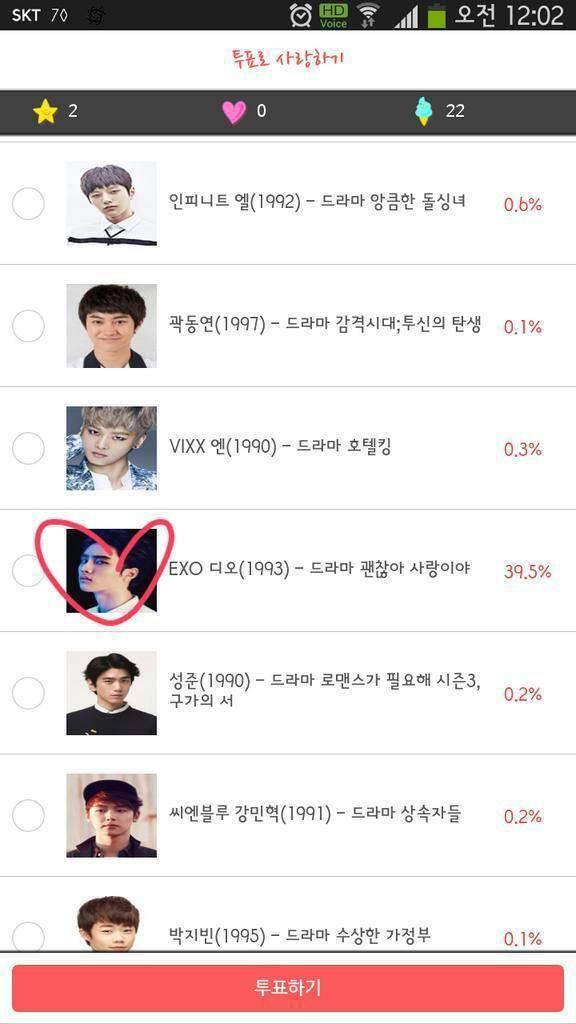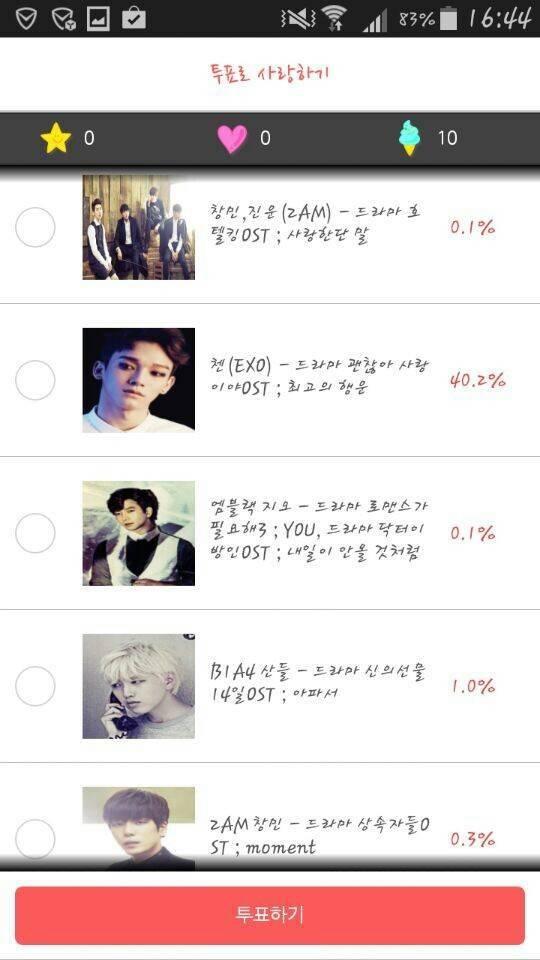 [!] SIYFF (Seoul International Youth Film Festival) which D.O. and Chen were nominated for is to be held on Aug 23.
Congratulation Kyungsoo and Chen!! Their first individual award.
SIYFF is Korea most prestigious youth event and it's really something to win this. Inb4 irrelevant voting, yeah.. it's 100% votes and so for all popularity award out there~
They have TLP Singapore that day so pretty sure they won't attend it. Hopefully the organizer ask them to record some video message or something. Congrats again!