So I finished Umbrella Academy this morning and I am heated
1st Luther can choke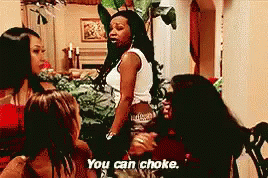 All he's ever cared about is Allison and pleasing his father and living up to being number 1, he treated Vanya like crap, he locked her up and blamed her for the apocalypse when his dumb actions traumatised her. I would have blown up the planet as well.
Klaus, Allison and Ben are my golden trio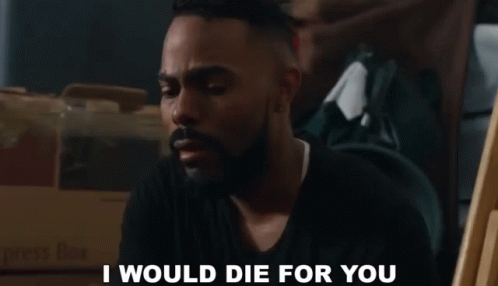 My faves, they deserve nothing but the best, Allison tried to make up for her treatment of Vanya as children even though it hadn't been her fault, she was a kid in that awful environment but as an adult she knew it had been wrong and she really loved Vanya.
Klaus can see creepy dead people and was locked up in a cemetery as a child, he gets all the cookies in the world, I love him so much.
Ben is Sassy AF and never deserved what happened to him, I really hope we get to see more of him in S2.
Diego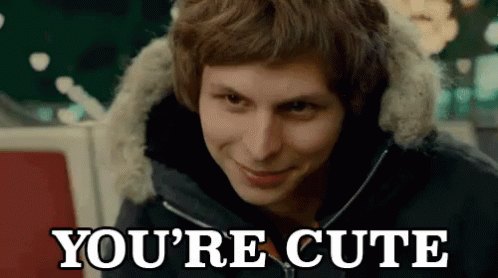 Annoyed me at some points but he has a heart of gold, when he stayed for Klaus because he knew he wasn't okay and how much he loved his Mum just broke me
Five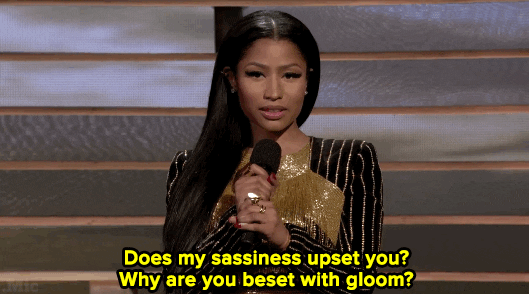 Also annoyed me but he was so entertaining, he had all the best moments in the show and his power is truly epic, the kid who plays him is such a good actor. I like how the only thing he remotely loved was Delores but that also broke me, when he gave her up I was way too emotional over a damn mannequin
Vanya
Her Dad took away her powers and then everyone treated her like trash for not having any powers. Like I understood why he took her powers but at least treat her nicely. She was isolated and alone growing up in that house and even as adults they just kept leaving her out of stuff. I understood why she blew up the planet okay