You hear music from the dramaquinn girls bathroom.
you enter to find gretchen ghost dancing
.
Gretchen" ehh you want to know the entrance to the chamber? follow me!"
she takes you to the corner of the bathroom revealing a hidden door.
"the first lock riddle will show at tuesday at 4pm est. have fun down there"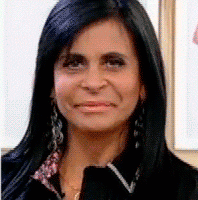 This is a team event. dorm members are allowed to communicate and work together. any student can play at any time



​
Every 24 hours a puzzle/ riddle will be posted in each level.
1st level puzzel posted at 4pm est tuesday. (1st 20 house points, )
2nd level posted 4pm est wednesday (1st 30points )
3rd level 5pm pm est thursday, (40 points,)
4th level 4pm est friday. (1st 45 points,)
​5th level- the monster- 5pm est saturday.​ (1st 40 points.)
​
the first dorm to solve a level first will get house points.



YOU CAN ONLY WORK WITH SOMEONE FROM YOUR OWN HOUSE. if a house member helps someone else they get disqualified.



First level code will be revealed at 4pm est tues in a new thread