OCN Presenting
"Gods Quiz 5: Reboot".... (라이프 온 마스)
~Profile~
Drama: Quiz from God: Reboot (working title)
Revised romanization: Shinui Kwijeu 5
Hangul: 신의 퀴즈 5
Director: Kim Jong-Hyuk
Writer: Kang Eun-Sun
Network: OCN
Episodes:
Release Date

:

November

14, 2018 --

Runtime: Weds. & Thurs. 23:00
Language: Korean
Country: South Korea
~Plot~
Han Jin-Woo (Ryu Deok-Hwan) gets involved with

unexpected

case and he returns to the medical examiner office after 4 years.
~Note~
"Quiz from God: Reboot" takes over the OCN's Weds. & Thurs. 23:

00 time

slot previously occupied by "The Guest."
Kim Jae Won was offered to appear on the OCN new drama 'God's Quiz: Reboot'. Currently under review.

Related titles:
~Cast~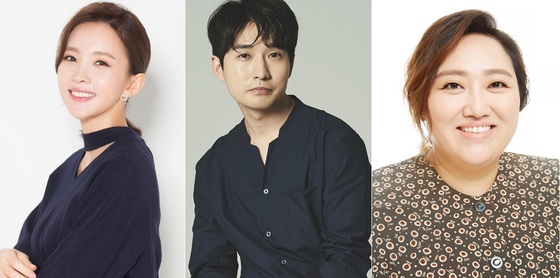 Ryu Deok-Hwan - Han Jin-Woo
Yoon Joo-Hee - Kang Kyeong-Hee
Park Jun-Myun - Jo Young-Sil
~Teasers~
NOTE: Post will be updated as more information surfaces.
Please Kindly follow this thread for the updates. Thanks, Chingus!