It was from that scene, but it didn't air in that original bts clip. All the VIP content eventually gets uploaded to other streaming sites, so I think we just have to site tight. Someone's got to have clipped that scene and made a vid/gif of it. I'll def post if I see it. 
S.H.E is my favorite and I love that Ella's favorite is the same as my favorite too
Yeah, weird. Also maybe thinking it might not be Jellyfish? What if they were friends in China together under some sort of company/management and ended up in Jellyfish together. So really I'm just confused. Someone needs to ask Zixuan/Sally during a fansign.
Edit: Oh wait, it's filmed in 2016, so she should be in Jellyfish
Anyways, Zixuan is back in Beigjing now!
Click here to view the Tweet
Click here to view the Tweet
Fancams
https://weibo.com/tv...255725145528402
https://m.weibo.cn/c...5715323341817_6
https://weibo.com/tv...255720711891525
https://weibo.com/tv...255721450344798
Kimberley names Zixuan in an interview Q: any who you personally feel are especially stunning?
https://weibo.com/tv...255613241462972
"I really like Douzi. Her appearance is very cute and youthful, but when she dances she's super super powerful, and she becomes a whole 'nother person! You think, so cool/handsome, so cool, really so cool!!"
More dorm line goodies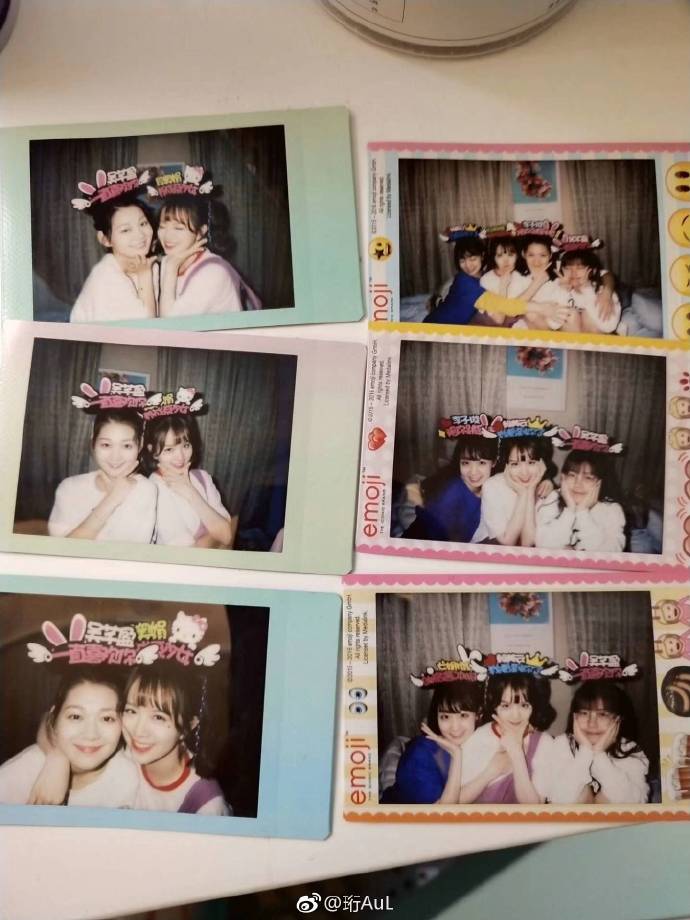 And in a new interview vid
Yamy, Qiuzi, Meiyun, Meiqi, Sunnee, Aojuan all name Zixuan as the one among P101 who can eat the most