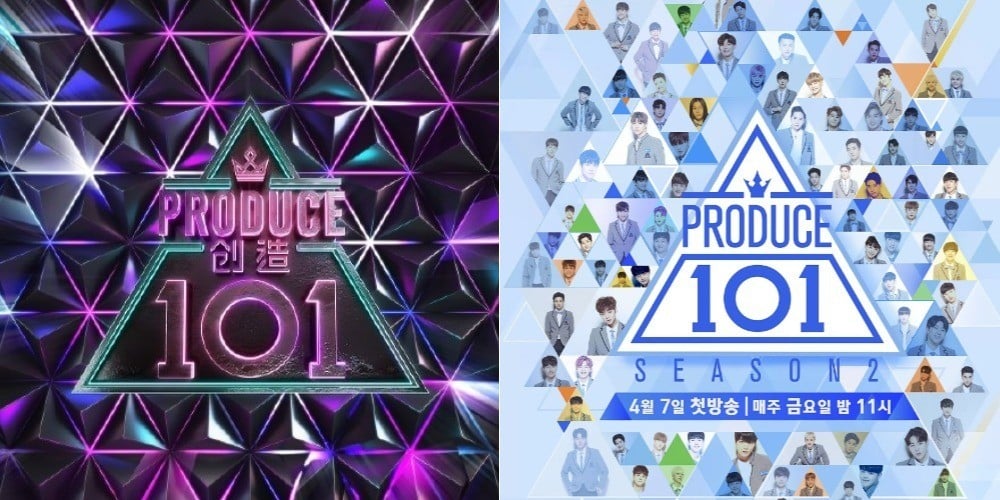 Korea's Produce 101 Season 2 VS China's Idol Producer
And
Korea's Produce 101 Season 1 VS China's Produce 101
(T/N: pic credits: google search result, allkpop)
[1779 shares] [4386 comment] [7955 likes]
1. [+7012] It's the truth that Idol Producer's visuals are much higher than the Korean version's
2. [+4575] Ei Ei has a brainwashing effect. The lighting and stage were good too
3. [+3622] Idol Producer's visuals are seriously a lot higher than Korea's
4. [+1854] Chinese Produce 101's theme song sounds the best! But the lighting is too bad and the filter is too ugly... if not the Chinese girls are initially the most beautiful. High visuals and wide variety~ but they have now all been ruined by Tencent's team... their lighting is even as good as the pirated version!
5. [+1513] Of course it's nine present (T/N: in English, spelt like this, inaccurately.)!!! Nine percent (T/N: in Chinese) <3 <3 <3
6. [+1275] Idol Producer has higher visuals and amazing songs too. I've been brainwashed
7. [+1198] The greatest joke I've heard today is that Idol Producer has higher visuals than 101. Be it visuals or abilities Idol Producer is no match for 101 okay
8. [+984] It's still the center Cai Xukun who looks the best
9. [946] I personally think both Chinese versions have great theme songs
10. [+720] I didn't understand why Cai Xukun was the center previously. After watching this, I realized that he's handsome and has strong abilities, seriously
11. [+452] Cai Xukun's close-ups defeat them all in seconds!