KBS2 presents...
The Miracle We Met
[ 우리가 만난 기적 - Wooriga Mannan Kijeok ]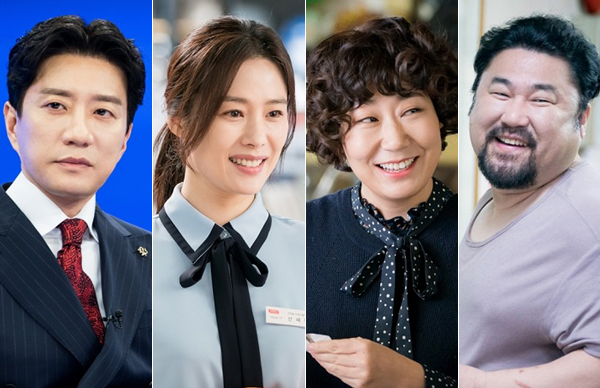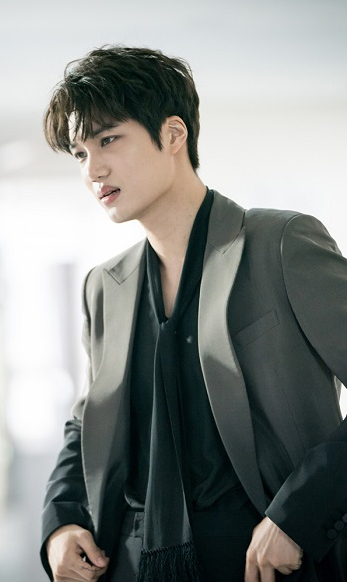 Profile
Drama: The Miracle We Met
Revised romanization: Wooriga Mannan Kijeok
Hangul: 우리가 만난 기적
Director: Lee Hyung Min
Writer: Baek Mi-Kyeong
Network: KBS2
Episodes: 18
Release Date: 02 April 2018
Runtime: Mon & Tue @ 22:00 KST (60 minutes / episode)
Language: Korean
Country: South Korea
Notes:
1. Miracle that We Met replaces Radio Romance slot.
2. Choi Ji-Woo was initially offered the female lead role but declined.
3. First script reading took place February 12, 2018 at KBS Annex Building.
4. This is the first drama for veteran actor Kim Myung Min who, returns to drama since 2 years ago. His last drama was Six Flying Dragon (SBS - 2016).
5. The first episode broadcast received a good 8.2% rating, topping Radio Romance that peaks at a national average of 5.5%.
Plot:
An ordinary man dies in a car crash, but his spirit awakes inside another man with the same name and age but an entirely different background. He becomes the head of two families and agonizes over his two different wives.
Cast
Main
Kim Myung-min as Song Hyun-chul (A)
Kim Hyun-joo as Sun Hye-jin
Ra Mi-ran as Jo Yeon-hwa
Supporting
Ko Chang-seok as Song Hyun-chul (B)
KAI as Ato
Yoon Seok Hwa as Hwang Geum-nyeo
Lee Do-kyung as Song Mo-dong
Jung Han-yong as Kim Sang-jo
Jung Suk-yong as Yook Bang-woo
Choi Byung-mo as Ddak-pool
Jeon Seok-ho as Park Dong-soo
Yoon Ji-hye as Kwak Hyo-joo
Choi Seong-won as Assistant Manager Ha
Hwang Bo-ra as Song Sa-ran
[ Official Trailer ]
[ Rating ]
Episode 1: 8.2%
Episode 2: 9.2%
Episode 3: 11.2%
Episode 4: 10.9%
Episode 6: 10.5%
Episode 7: 9.7
Episode 8: 10.5%
Episode 9: 11.9%
Episode 10: 11.9%
Episode 11: 11.4%
Episode 12: 11.5%
Episode 13: 10.8%
Episode 14: 10.9%
Episode 15: 10.4%
Episode 16: 11.5%
Episode 17: 12.6%
Episode 18: 13.1%
-END-
=======================================================
Episode 1 started today!! Let's discuss everything and anything about this fun fantasy drama!