Even though she's lying down look that there's no change on her facial features.....................
Her cheek fat is also not spread, even though she took it while lying down she's really beautiful
I knew that Jihyo is getting more beautiful as time passes by
Now I know for sure since she filmed this while lying down.........
Beautiful.......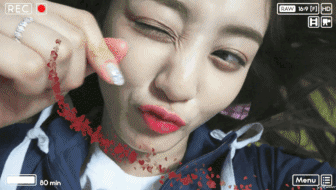 There's no help like camera angle, etc
Sincerely jealous.......?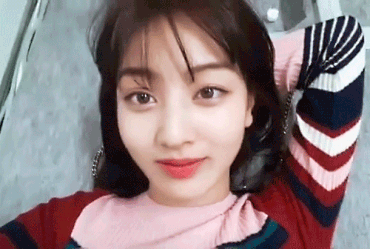 Her facial features are in fixed state
Wow but are her eyes's size real? Really big ㄷㄷ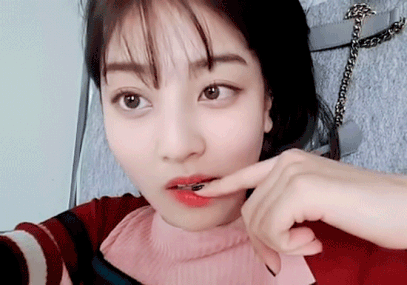 Looks like it's coming out......!!
Isn't she seriously very pretty?!
Her visual is real crazy.............................?!
No flaw even while lying down, face acknowledge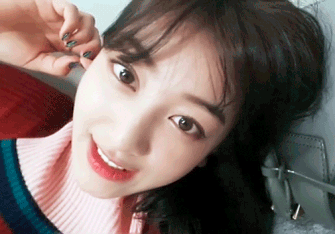 (Hit by Jeongyeon so her forehead is red)
No matter the angle she took it(pic,vid) on her facial features is the best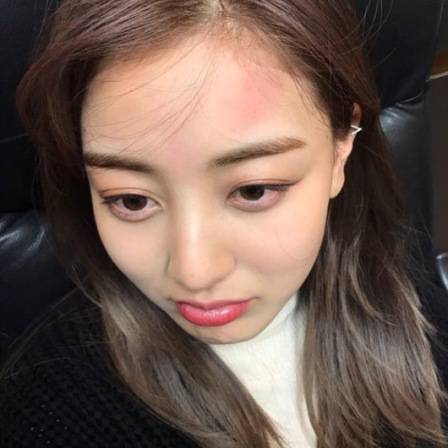 [+27] [-03] Good personality, beautiful, good at singing, good body, she's the best
[+24] [-01] Her eyes are really pretty...
[+23] [-03] Jihyo is beautifulㅠㅠ They got 5 crowns at Japan Gold Disc ㅠㅠTwiceㅜCongratulations~~Rookie getting 5 crowns is a first and it's amazing but I'm sad that ultra stupid JYP didn't media play it ㅠㅠ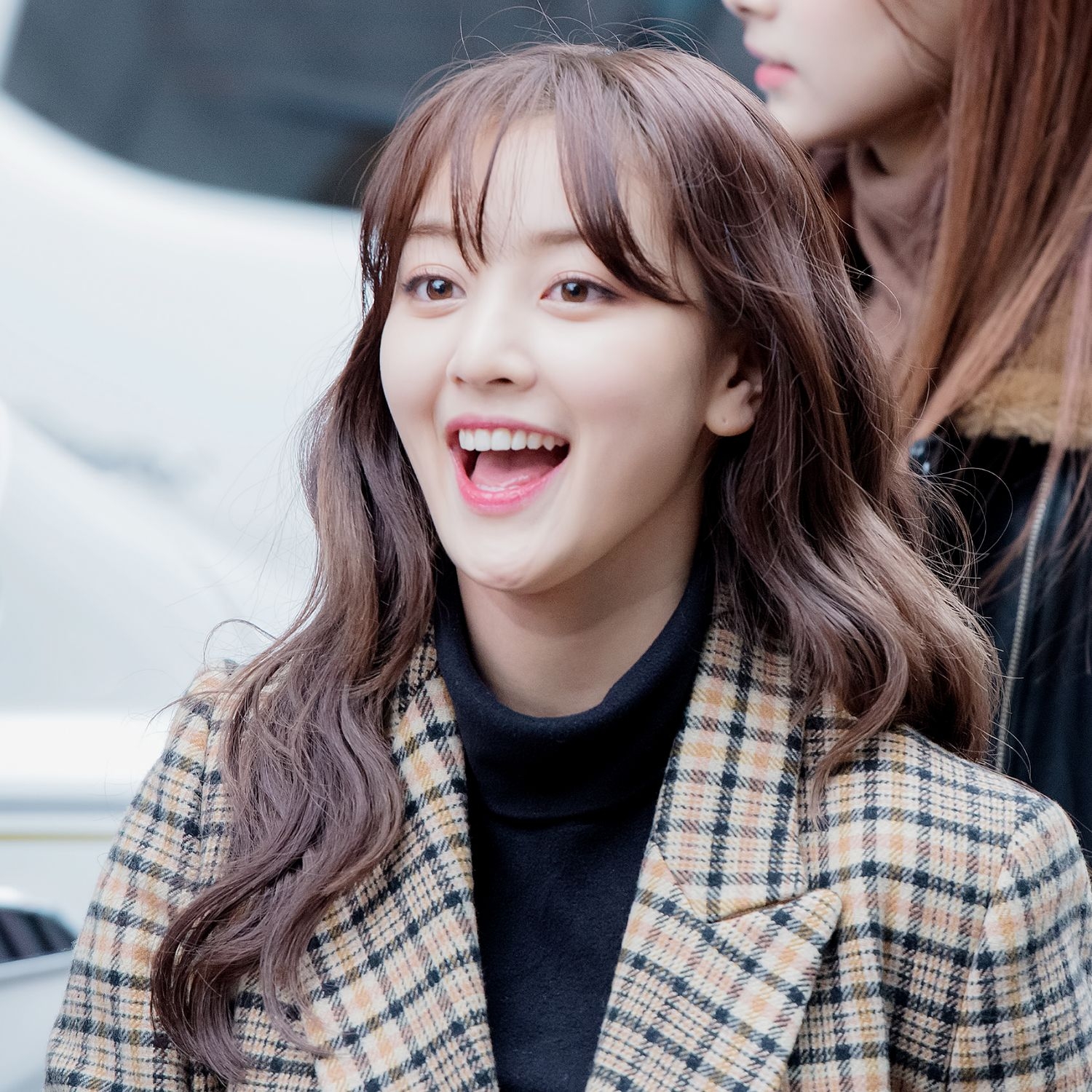 [+05] [-02] All of Twice are beautiful but Jihyo is really beautiful
[+04] [-00] Wow really beautiful
[+04] [-01] ㅋㅋㅋ Seems like they are betting with hitting the forehead between friends ㅋㅋㅋ It's really cute that she's telling Once about it
[+03] [-00] Ah last gif is very cuteㅋㅋㅋㅋShe said she was hit by Jeongyeonㅋㅋㅋㅋ