OCN Presents...
That Man Oh Soo... (그남자 오수)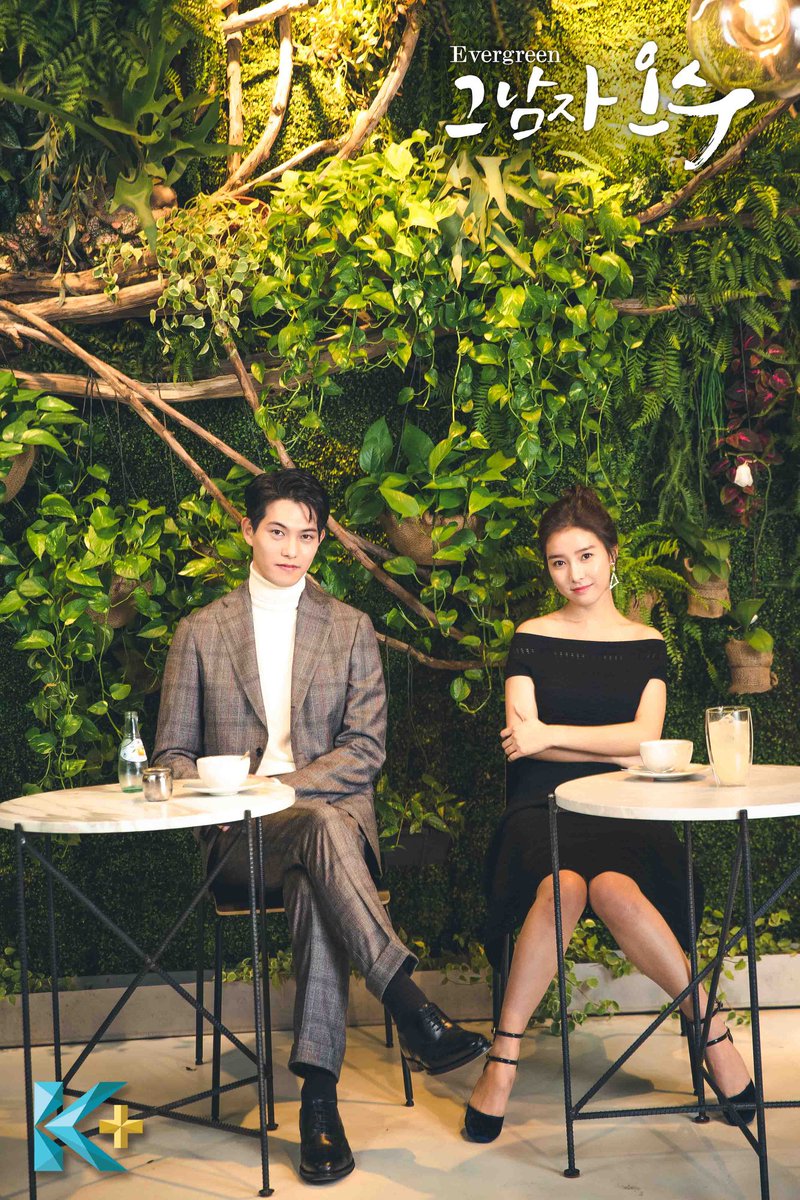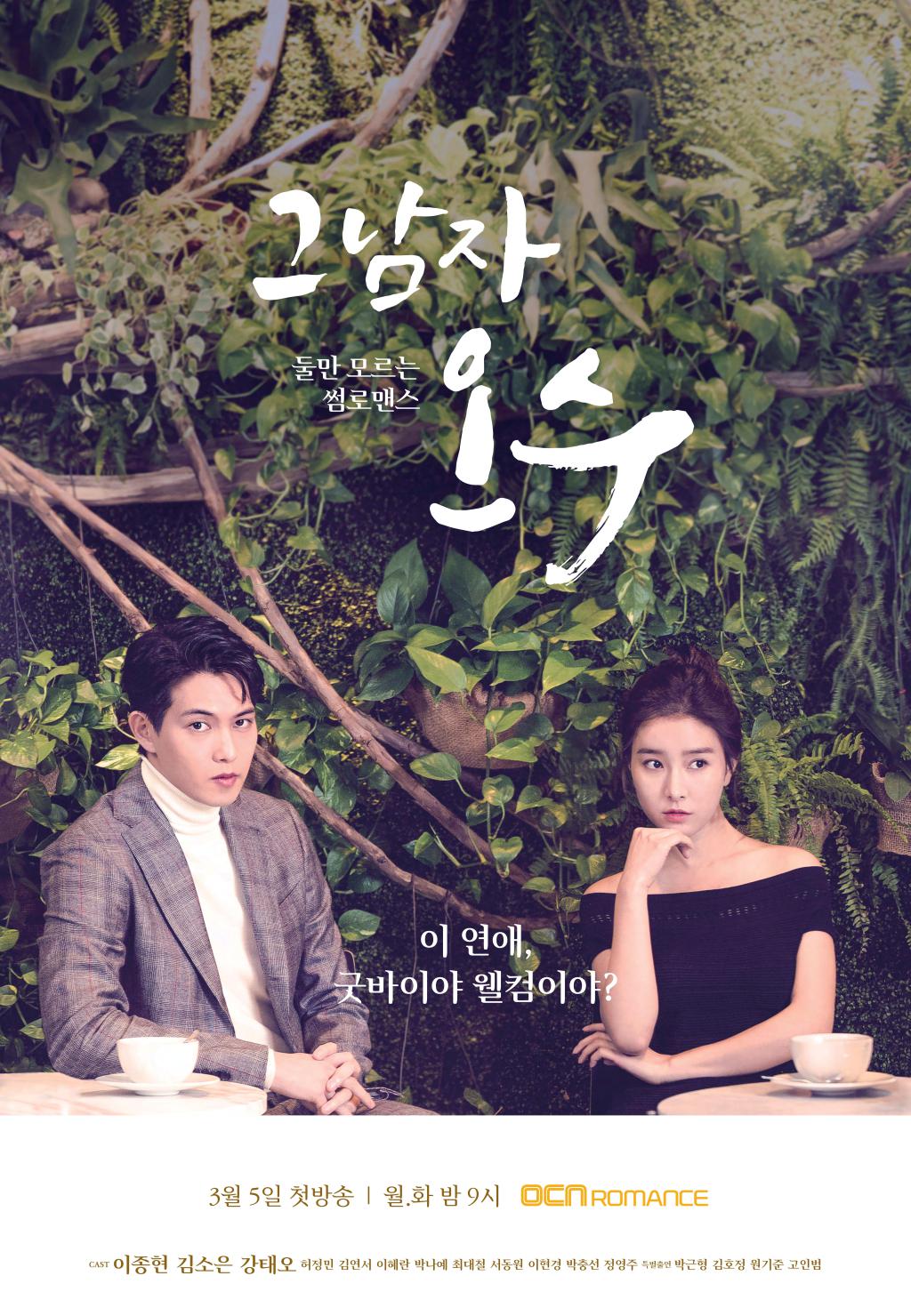 Profile
Drama: That Man Oh Soo / Evergreen
Revised romanization: Geunamja Ohsoo
Hangul: 그남자 오수
Director: Lee Cheol-Min
Writer: Jung Yoo-Sun
Network: OCN
Episodes: 16
Release Date: March 5, 2018 --
Runtime: Monday & Tuesday 21:00
Language: Korean
Country: South Korea
Notes
"That Man Oh Soo" takes over the OCN Mondays & Tuesdays 21:

00 time

slot previously occupied by "Short."
First script reading took place at 1 PM on November 27, 2017.

Filming begins

December,

2017.
Plot & Description
Oh

Soo (Lee Jong-Hyun) is a man in his 20's and works as a promising engineer in the IT field, a cafe owner

and

a barista. He is smart and handsome. He plays cupid for you men and women by using a mysterious pollen. Due to the pollen, he falls in love with Seo Yoo-Ri (Kim So-Eun). She is also in her 20's and works as a police officer. She has a bright personality and supports her family by herself.

(source)
Cast
Additional Cast
Park Na-Ye - Seo Soo-Jung
Lee Hye-Ran - Yoon Che-Ri
Kim Yeon-Seo - Hyo-Jin
Choi Dae-Chul - CEO Nam
Lee Hyun-Kyung - Yoo-Ri's mother
Yoo Il - Park Min-Ho
Kim Ho-Jung - fortune-teller
Jung Young-Joo - Hye-Sook
Cr: Asianwiki
Teasers
NOTE: Post will be updated as more information surfaces. Kindly follow this thread for the daily updates.
Thanks, Chingus!