Profile
Drama: Kiss that Kills (English title) / Kiss of Death (literal title)
Romaji: Todome no Kisu
Japanese: トドメの接吻
Director: Shintaro Sugawara, Hiroto Akashi
Writer: Yoshihiro Izumi
Network: NTV
Episodes:
Release Date: January 7, 2018 --
Runtime: Sundays
Language: Japanese
Country: Japan
Plot
Otaro Dojima (Kento Yamazaki) works as a popular host. Because of a past incident, he believes that love makes people unhappy. He now only pursues money and power.

A mysterious woman appears in front of Otaro Dojima. The mysterious woman has a pale face with red lips. She kisses him and he dies, but the next moment he regains consciousness. He realizes he is now 7 days in the past. The mysterious woman also follows him. Due to her kiss, Otaro Dojima dies and goes back to the past over and over again.
Cast: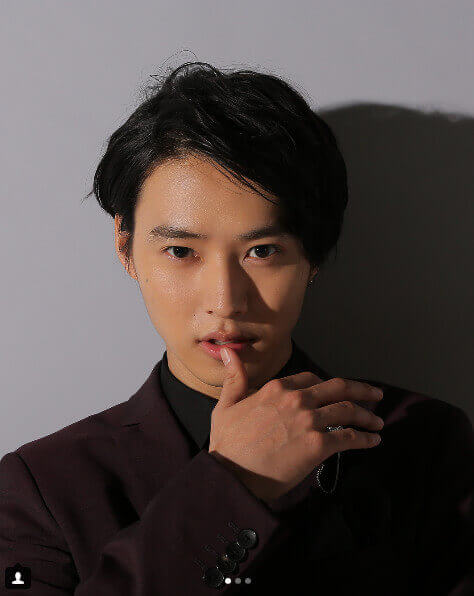 Yamazaki Kento as Otaro Dojima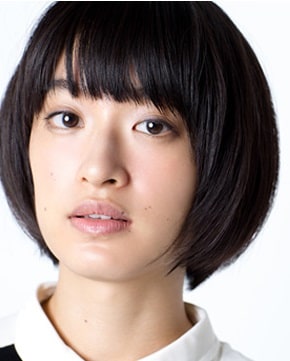 Mugi Kadowaki as Kissing Woman/Sato Saiko
Mackenyu Arata as Takauuji Namiki
Yuko Araki as Mikoto Namiki
Masaki Suda as a homeless person
Jun Shison as Kazuma Osanai
Hio Miyazawa as Hotei Michinari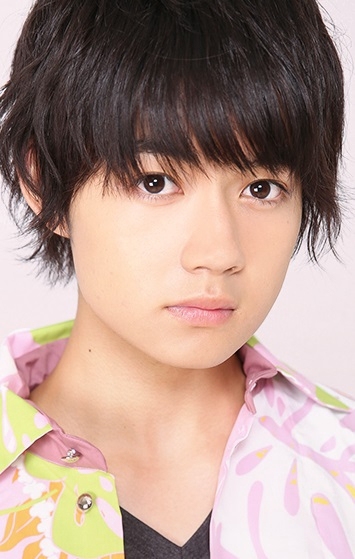 Hayato Sano as Hasabe Hiroyuk (No recent pic of him)
Picture PROMO:
(MY FAV!
)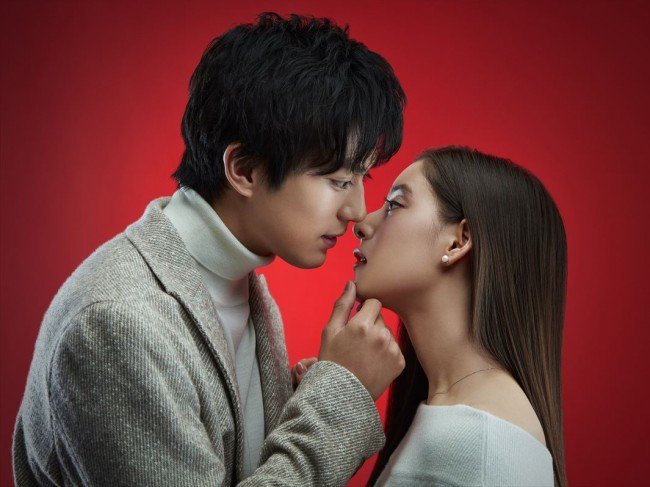 (The man in this pic is Hayato Sano)

My Summary:
Otaro Dojima is a money hungry who works as a popular host and he believes that love is the root of all evil.... (wtf dude?) He pursue a woman, whose family owns a huge billion yen company, and does everything in order to get what he wants. At first he keeps dying, because of a woman who keeps kissing him (hence the title Kiss That Kills), and then he goes back 7 days in the past. But, dude finds out he can go back and rewrite the past in 7 days and uses the woman.
My Thoughts:
It's a good plot, although some of the acting is a bit over reacting, but then again, if I die over and over again and trying to find my killer at the same time, its probably the exact same reaction. The cast is actually great. I ship Otaro and the Woman that kills with a kiss rather than Mikoto. Also, Mackenyu's really great in here. Yamaken not so much imo, but hey some people beg to differ.
LOTS OF KISSING IN THIS DRAMA, THOUGH! GOOD KISSING, TOO! Not like those stiff kissing where the lips don't move af. Oh, and the story is fast paced so I don't easily get bored, thank god. And they don't drag the shit out of it. I like the mystery part of this rather than the romance part. I can, also, definitely say this is more of a mystery and thriller rather than a romance drama. Don't watch the first two episode at night. My mistake and creeps the shit out of me. Downside of it is, its a bit predictable for me.