After a video of Japanese rapper Kohh giving oral to his girlfriend at the time was leaked online, Twitter users had a field day making jokes about his weak tongue game, some even telling him to be more like Seo Kang Joon in that episode of Law of the Jungle when he ate the watermelon like he was going to Church on it.
Click here to view the Tweet
Click here to view the Tweet
Click here to view the Tweet
Click here to view the Tweet
On a side note, I don't find private videos being leaked online funny, no matter who it is in the them and how bad they are. I feel sorry for the guy, especially if it's true that the video was released as revenge porn by his ex. Yeah, the video is bad, but you know what's worse? Having your private video leaked and experiencing mocking instead of receiving at least some amount of sympathy afterwards. Seems like no one stopped to think that there are real people involved in this situation and that someone's private video being leaked without their consent is not laughing matter. Not to mention that it's a crime.
So instead of focusing on the jokes about the situation, let me remind you of K-netz reactions to Seo Kang Joon eating a watermelon instead. Source for the translation is pannatic.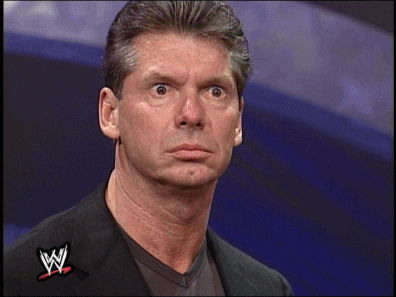 -Think of good things.. Think of good things..
-I want to be that watermelon
-I'm currently thinking about weird things because of the title!!
-I hope I'm going to be born as a watermelon in my next life
-What's with the titleㅋㅋㅋㅋㅋㅋㅋㅋㅋㅋㅋㅋㅋ
-Whoaㅜㅜ so handsome...
-He looks cute in the last gifㅋㅋㅋㅋㅋ
-It looks like a kiss sceneㅋ
-I guess I'm a bad person thenㅠㅠㅠㅠㅠㅠㅠㅠㅠㅠㅠㅠㅠ