Shin Sung-Woo as Kwon Seok-Woo
Jeon Mi-Sun as Seol Young-Won
Kim Seo-Hyung as Myung Mi Ri
Jung Ha-Dam as Ko Kyung Ju
Lee Da Bin (Yeonwoo) as Kwon Yeo Min
Moon Hee Kyung as Oh Se Ri
Rie Young Zin as Jung Na Yoon
Tae Hang Ho as Priest Matteo
Kim Ah Ra as BingBing
Lee Jae Kyoon as Lee Ki Young
Oh Ha-Nui as Park Hye Jung
Shin Chang-Joo as Par Gyu Jung
Kwon Shi Hyun, Choi Soo Ji, and Lee Se Joo are a collection of messy ties, all from backgrounds of privilege and wealth. Kwon Shi Hyun and Choi Soo Ji are best friends and she is the current object of his affections. Soo Ji is very possessive of Shi Hyun, who has asked her to marry him to spite their parents who will be marrying each other soon... Seeing an opportunity for revenge against the man who snubbed her, Soo Ji makes a proposition to Shi Hyun who is an expert at seduction to the point that it's something of a hobby. If Shi Hyun can get Eun Tae Hee, the first love of the man who snubbed her, to fall in love with him - Soo Ji should agree to marry him. Shi Hyun, wholly confident in his ability to play the game, accepts.
But when these games of seduction and revenge turn into something real, everyone involved finds themselves drawn into something far more serious than they had ever anticipated.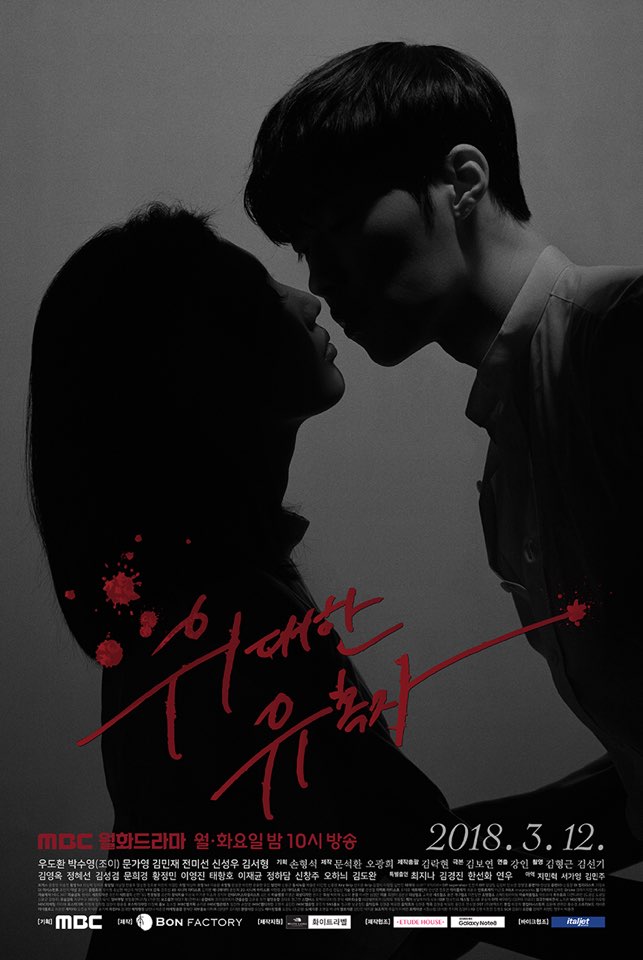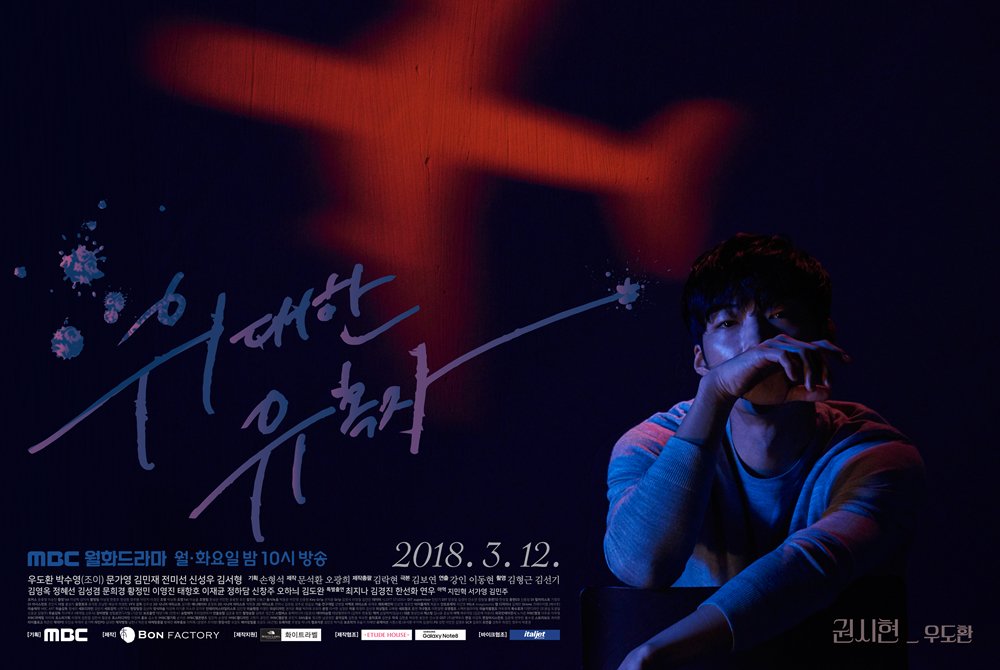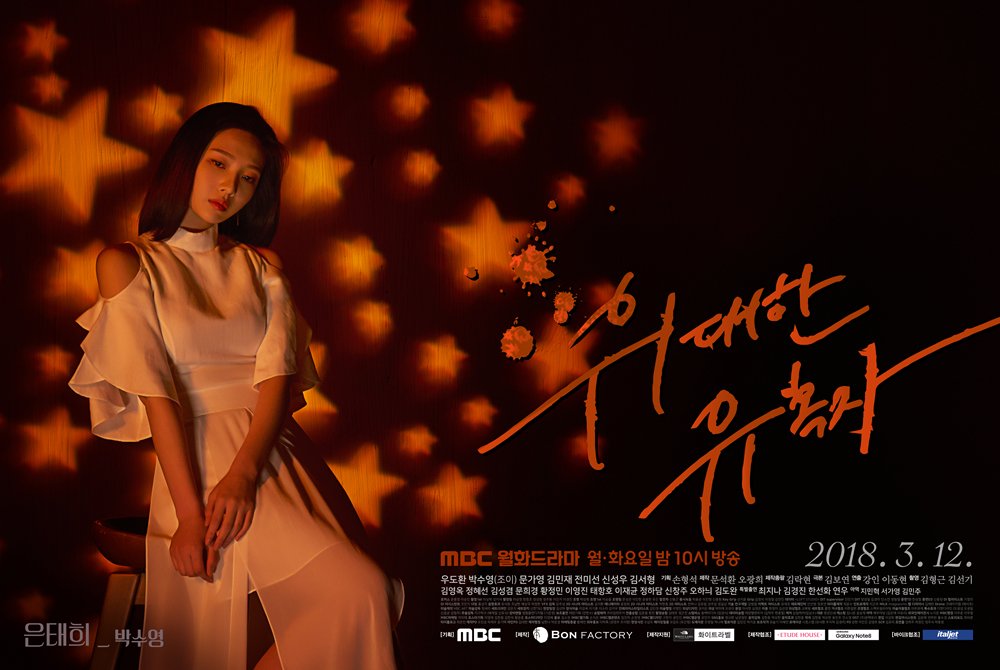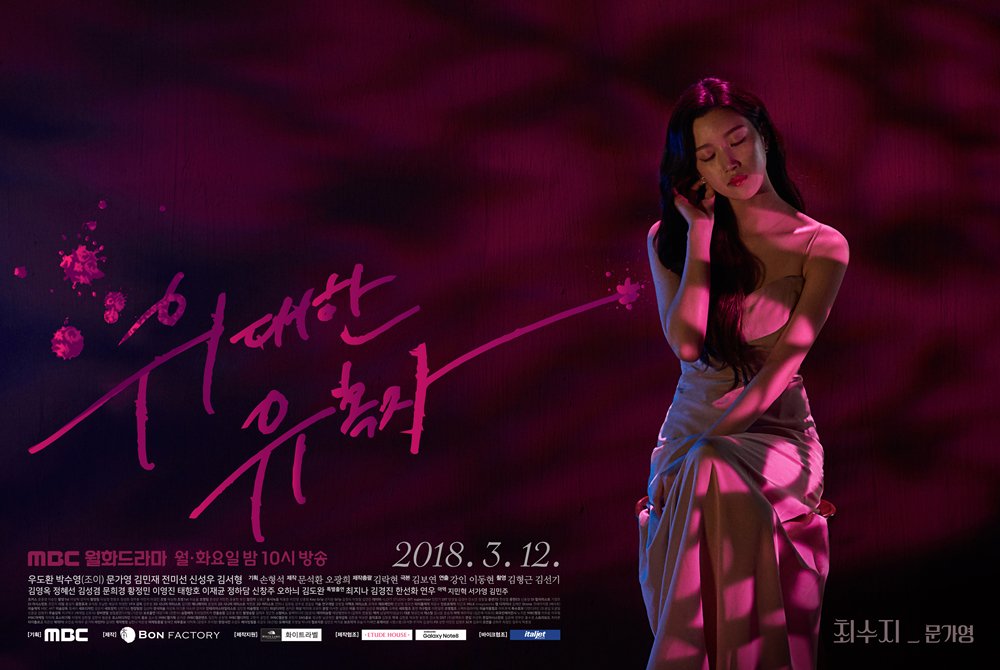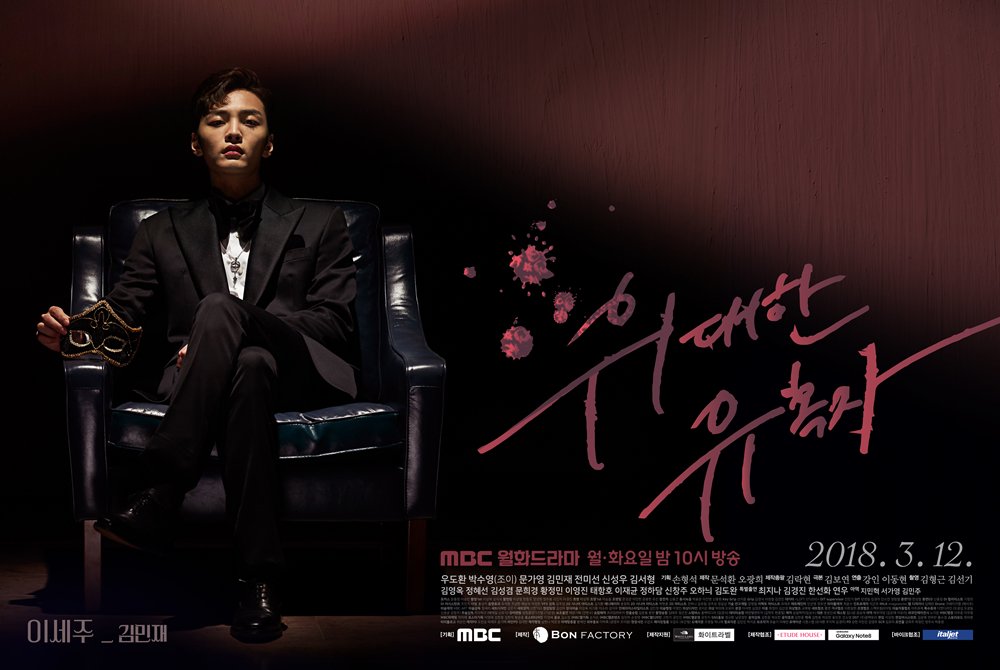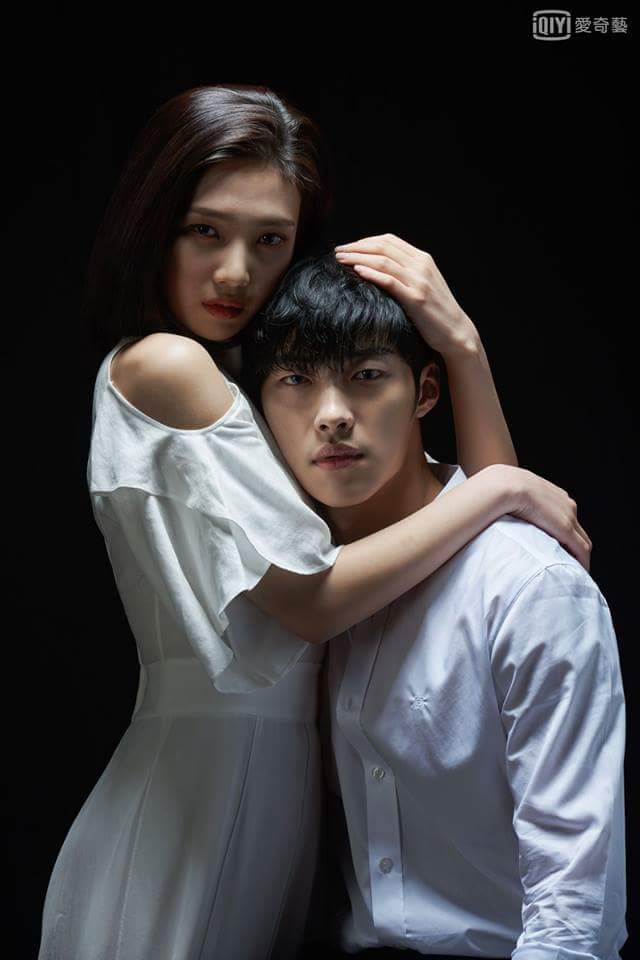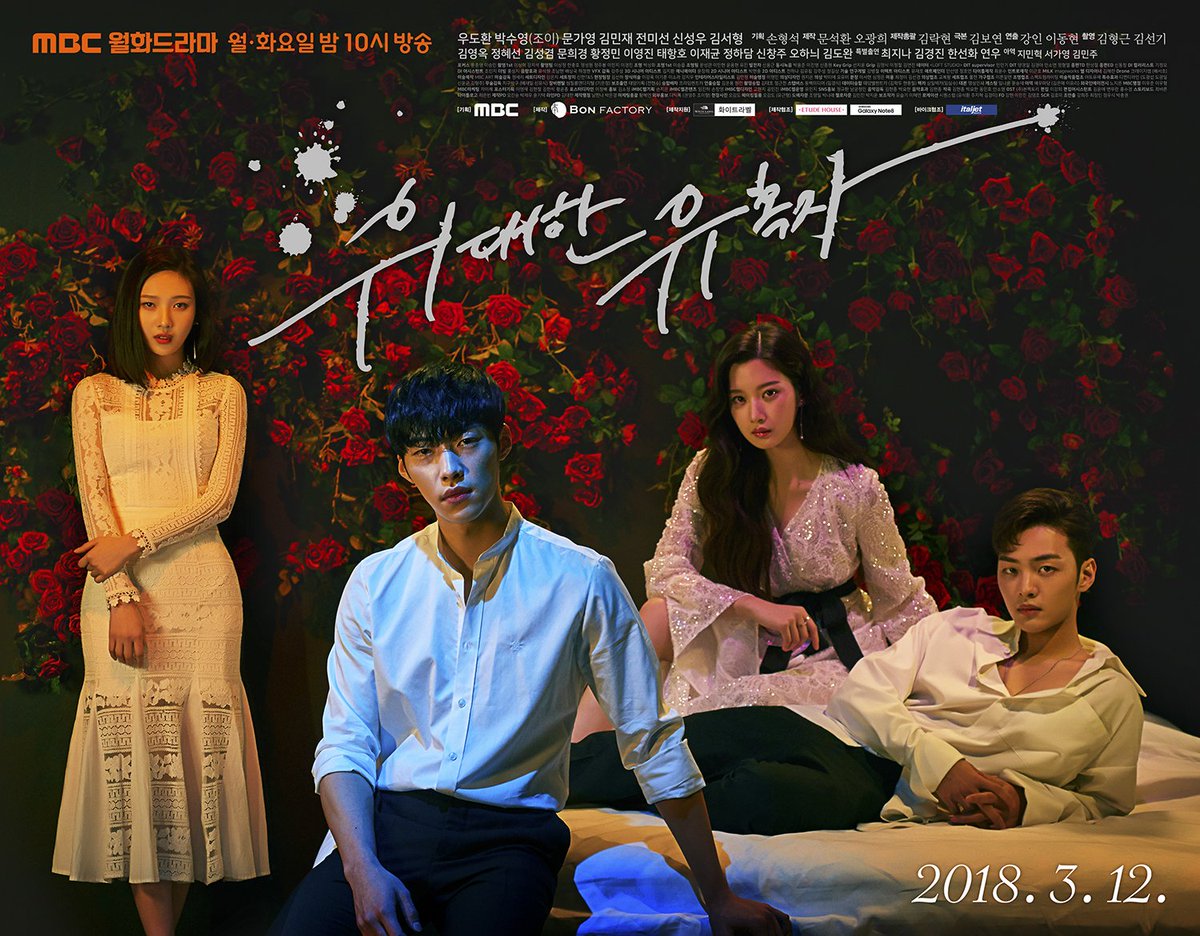 Follow the thread for updates.
Check the spoiler for OST tracks.