OH ARE YOU READY FOR THE HOTTEST NEW GIRL GROUP TO TAKE OVER THE WORLD?
YOU BETTER BE, BECAUSE IT'S TIME TO MEET THE
LET ME INTRODUCE YOU TO OUR MEMBERS:
CHEESE_IT
(AKA SNACK ATTACK)
LEADER, LEAD DANCER, AND CENTER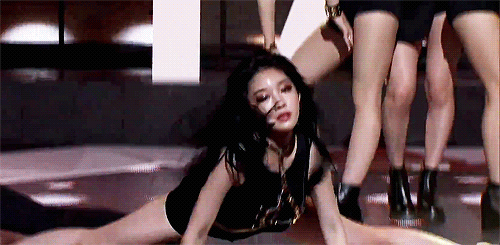 PIRINE
(AKA PIR-FECTION)
FACE OF GROUP, RAPPER, AND COMPOSER
KYULKYUNG
(AKA KYWEEN GODDESS)
MAIN VISUAL AND VOCALIST
LEWD
(AKA LEW-GEND)
MAIN DANCER AND LEAD VOCAL
PLEASE SUPPORT US
STAY TUNED FOR OUR DEBUT SINGLE AND MV.
AKA THE BOP OF THE CENTURY
GET READY TO BE SHOOK.
CAUSE WE COMING FOR LIVES.