ファイナルライフ−明日、君が消えても−
"FINAL LIFE -even if you're gone tomorrow-"


Shota Matsuda × Taemin (SHINee)
Coming out Amazon Prime Video on September 8, 2017!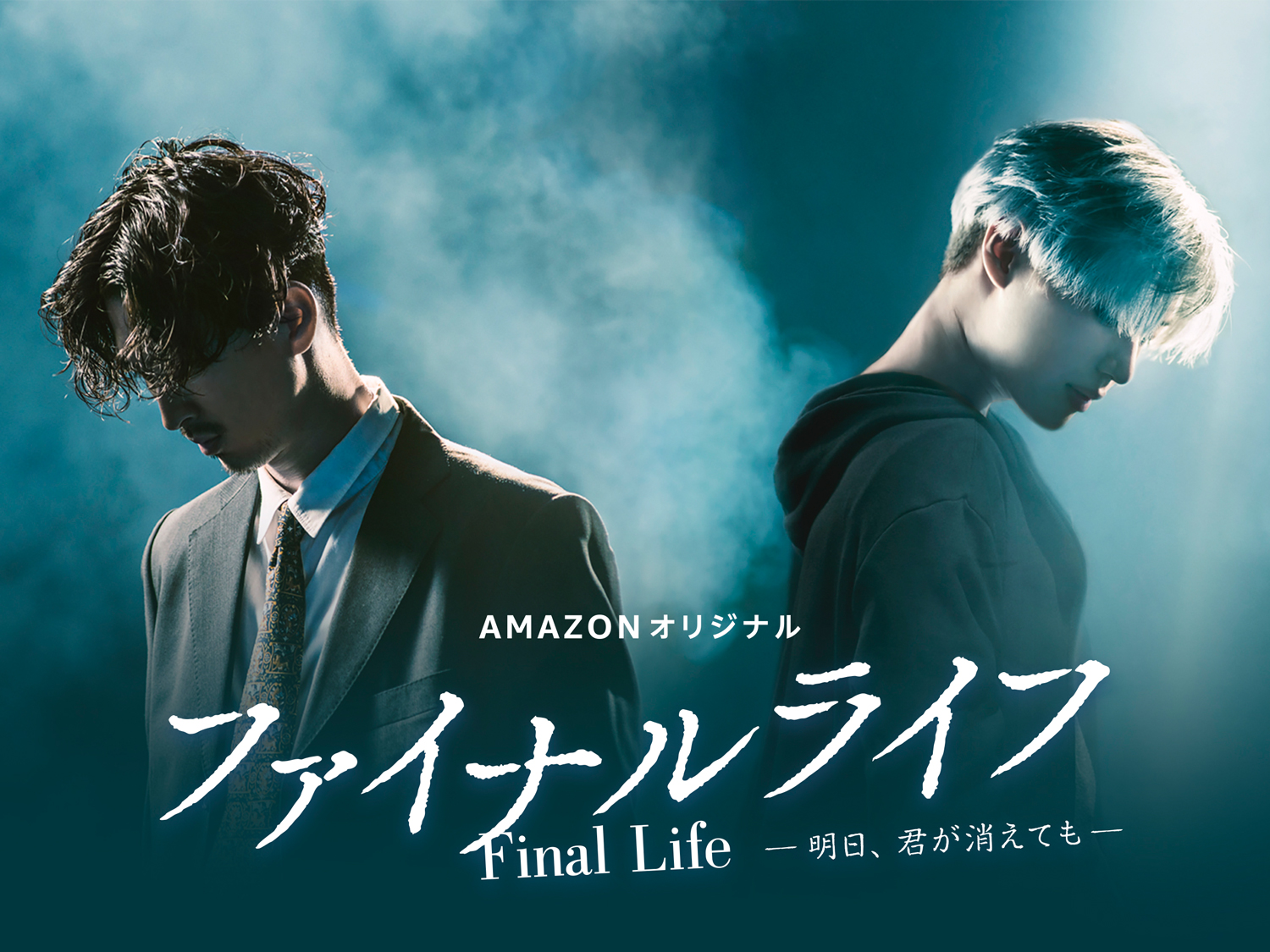 official links: twitter | instagram | website
Profile
Director: Masatoshi Kurakata
Writer: Sumino Kawashima, Junichiro Taniguchi
Network: Amazon
Episodes: 12
Release Date: September 8 - November 24, 2017 (on Fridays)
Language: Japanese
Country: Japan
Plot
Ryo Kawakubo (Shota Matsuda) is a detective on a special team. When he was a child, he lived through a difficult time. He lived in poverty and his mother's negligence led to his younger sibling's death. His mother went missing and he has been looking for her.
Song Shion (Taemin) is a smart guy. He graduated from a top medical school in the United States. He happily spends time with his girlfriend, but an experiment on his brain causes him to lose his memory.
Ryo Kawakubo and Song Shion have nothing in common, but work together on a special team formed by a secret organization of police officers. They try to solve difficult cases.

Cast

Shota Matsuda - Ryo Kawakubo
Taemin - Song Shion
Miori Takimoto - Kana Ayatsuji
Shigeyuki Totsugi - Takuto Asada
Maho Nonami - Risa Kano
Sho Aikawa - Kenichi Honda
trailer