In the latest episode of The Rap of China, Kris had to eliminate someone from his hand-picked team.... the decision left him emotional because he had to eliminate someone he REALLY respected.
Several TROC related things trended on Weibo..
+ Afterjourney at #41 and Bridge at #43
Watch the episode here. The episode already has 120 million views and it was just released 3 hours ago.
Basically everyone on the show cried in this episode, the guys on Kris' team, the guys from the other teams... everyone. Even the directors.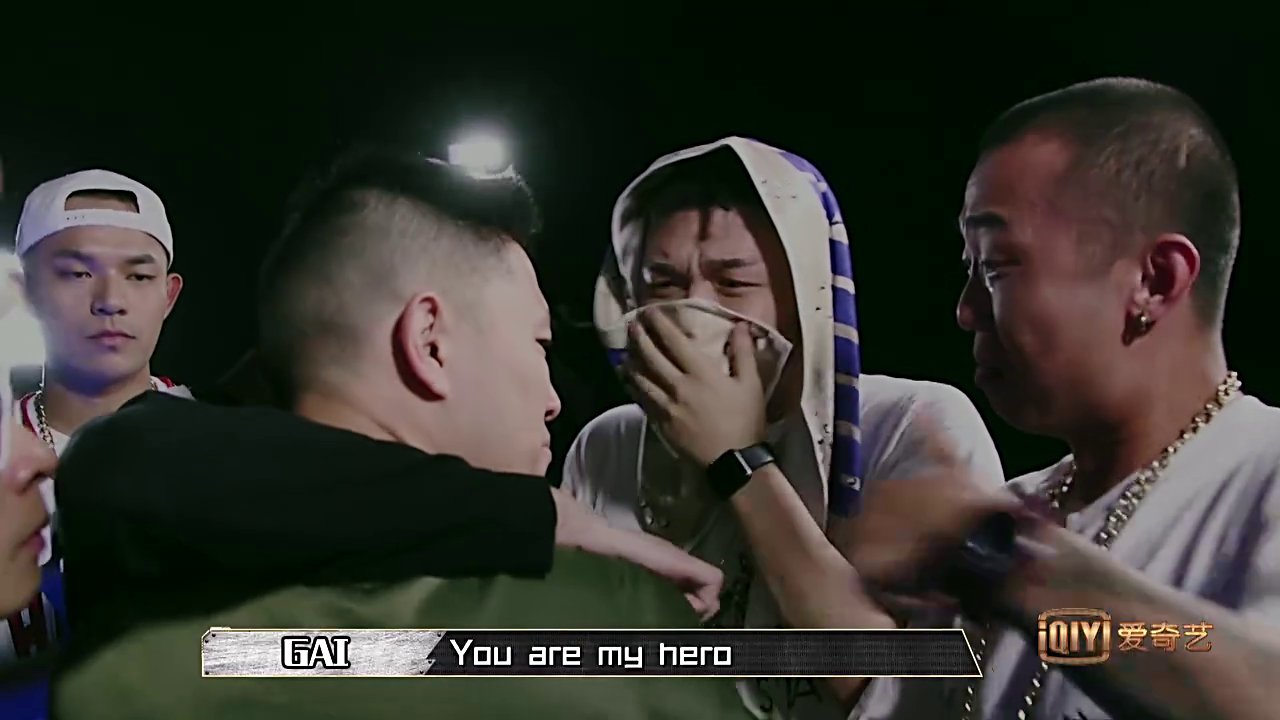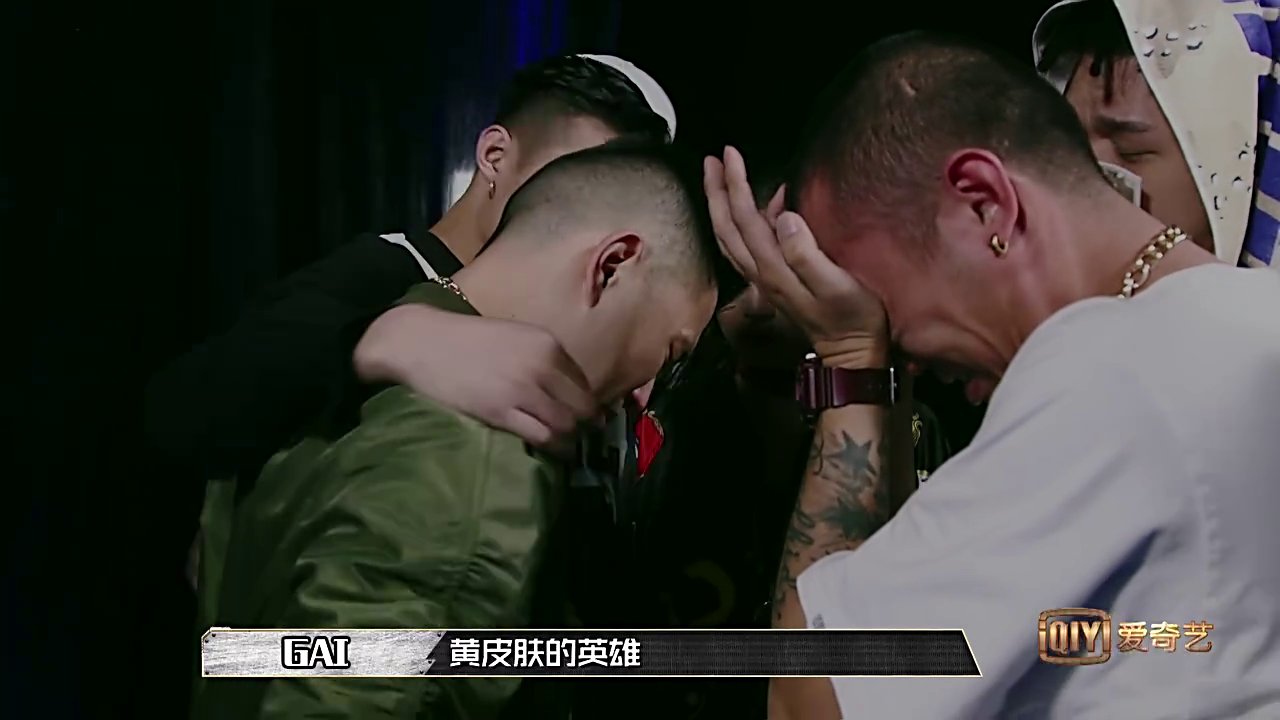 Watch Kris' team's performance here:
(PG One is a beast I tell you)
This was when Kris was having a hard time deciding:
Click here to view the Tweet