The 9 members of Twice went to a dinner with JYP (the famous dinner every JYP group has with JYP right before debuting). In this dinner, he asked the members to choose themselves who will be the leader of Twice. Before letting them decide by themselves, he gave his input on the quality a leader should have. Here a snippet:
Twice members chose Jihyo as the leader as she was the most selfless and helpful member as well as being the longest trainee and the main vocal. Ever since October 20 2015, Jihyo has been leading what has become the National Girl Group and hard carried the whole group with her gentleness and inner force.
Shout out to Jihyo! One of the best leader of Kpop!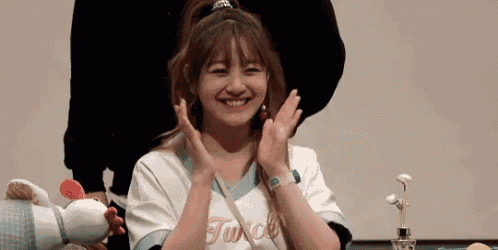 The full video, starting at 7:00 : http://tv.naver.com/...0023/list/42892