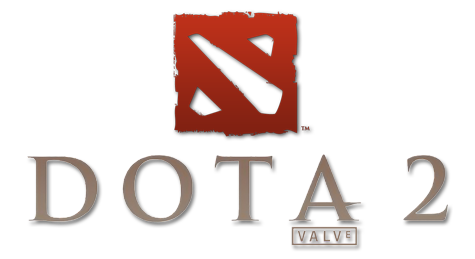 Dota 2 is a multiplayer online battle arena (MOBA) game set in a three-dimensional (3D) graphical environment, presented from an oblique high-angle perspective. Two five-player teams, referred to as the Dire and Radiant, compete in matches on an asymmetrical playing field. Each player commands one of 110 "Hero" characters, which feature unique abilities and styles of play. At the start of a match, all Heroes have an experience level of one: they level up, and become more powerful, by accumulating experience points through combat. Whenever a Hero gains a level, the player may unlock a new ability for them, or enhance their statistics. Each Hero's method of combat is influenced by its primary "attribute": Strength, Agility or Intelligence. The Dire and Radiant occupy strongholds in opposite corners of the playing field, divided by a river. Within each base is a critical structure called the "Ancient", along with a fountain that regenerates Heroes' health and magic points. A match ends when one side breaches the other's stronghold and destroys the Ancient therein. The two strongholds are connected by three paths, referred to as "lanes", which are guarded by defensive towers and artificially intelligent creatures called "creeps". These creatures periodically spawn in groups and travel along the lanes to attack enemy Heroes, creeps and buildings. Also present are "neutral creeps" hostile to both Radiant and Dire, the most powerful of which is "Roshan", a boss that may be killed by either side to obtain a powerful reward. During a match, the player receives a small, continuous stream of gold, which may be spent on items that provide powers and enhancements to their Hero. Gold is obtained by destroying enemy structures, creeps, and Heroes as well. Only the Hero that lands the killing blow on a creep obtains gold from it, an act called "last hitting", but all nearby allies receive gold when an enemy Hero dies. Players may "deny" their opponents gold and experience by destroying allied units and structures.
https://en.wikipedia.org/wiki/Dota_2

LINKS:
http://blog.dota2.com/ - Official Dota 2
http://www.playdota.com/ - Game origins
http://www.dotafire.com/ - Indepth builds, guides and strategies
http://www.joindota.com/en/start - Check the latest news updates, watch live streams etc.
https://www.twitch.t...ory/game/Dota 2 - Watch live streams (Arteezy, Dendi, Purge, etc)
http://dotabuff.com/ - in depth statistics, share games, profiles, and better understand the game we all love. Raw statistical data from billions of public matches into actionable information that you can use to learn and improve.

OP's Dota2 thoughts and words of wisdom

Not to scare people off it but to give you an understanding that this game requires a certain trait you need in your personality to enjoy it and keep you in the game. it requires that competitive instinct.
The game has one of the steepest learning curves and is very unforgiving. Even if you say you play it for fun you still need this trait because the competitiveness is what makes this game fun. its the same with StarCraft.

As a player I don't mind new players and have often helped out people that are willing to listen and improve, in fact I welcome it. But every game has their bad eggs that ruin it and make you wanna smash your face on the keyboard. Its all about the community and the only way to improve it is to have people with the right attitude.


Add me ♥

https://steamcommuni.../WhiteDragonRin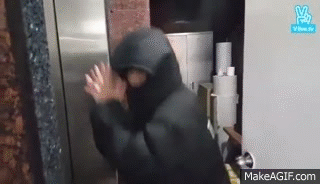 OH DOTA 2 PLAYERS
(post here/pm me if you want to be added^^)
❥ momorinxoxo