People need to give Elris a break seriously.
Korean is hard to pronounce and Korea is pretty homogeneous so unless you're Pinky and Lisa it's gonna be hard to not sound weird to natives.
They don't always mean it out of harm and I don't think the idols themselves are that sensitive.
The best thing they can do is make admit it and laugh it off themselves.
I mean I've imitated Lai Kuan Lin and Momo and Sana and VICTORIA and it's just a fun thing to do. No harm really.
AND KENTA. It's super fun imitating him because my Korean friends think I sound just like him.
The people imitating them aren't necessarily trying to insult them. A lot of them actually find it cute.
I mean I still love Kuan Lin even though I make fun of him sometimes (in a harmless way of course).
It's a part of his appeal.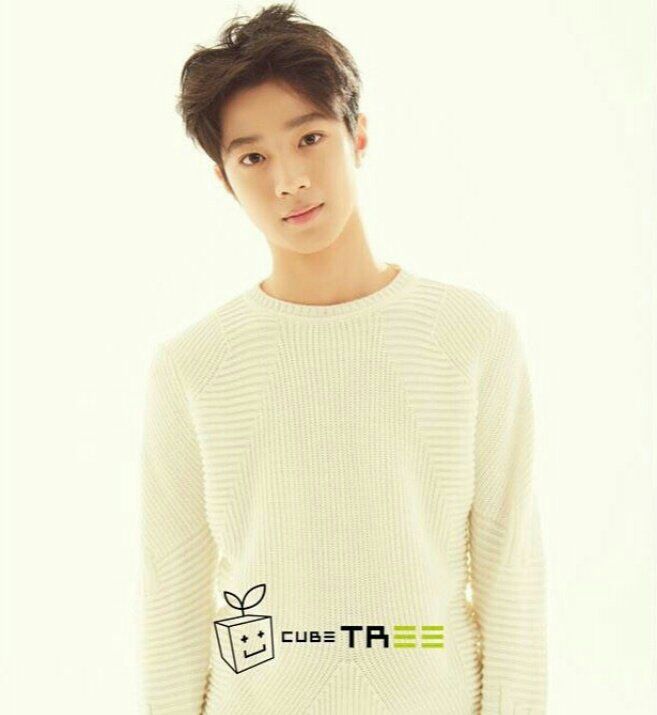 Also it's fun imitating the foreign line's pronunciation in TT. Esp Momo.
I mean they sound super unique and their lines are the most hilarious/interesting parts of the song, so why not?
One of the reasons why the Korean TT is superior to the Japanese one. Their pronunciation is too normal in the Japanese version (but Japanese is easier to pronounce so naturally that'll be the case)
Korean TT was like the PUZZLE. First of all the choice of lyrics were "interesting" and it was hard to pick out what they were singing. That made it fun lmao.