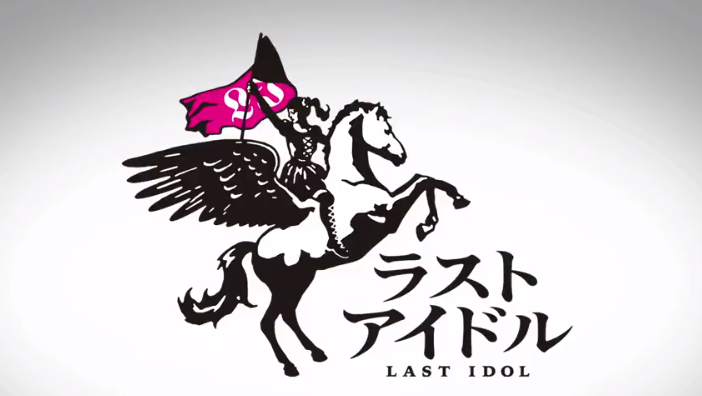 LAST IDOL is an upcoming Battle Royale survival program airing on TV Asahi that will follow female idols and their journey to debut in an Akimoto Yasushi (48G/46G Franchise, Onyanko Club) produced 7-member girl group. Aside from making stars, the program hopes to raise more awareness to idol groups that may not have had the chance to succeed in the industry.
INFORMATION ABOUT THE APPLICANTS
14-26 years old vetted through a singing, dancing, and interview process
Will include non-idols, underground idols, and idols from an already established group
7 girls will be chosen to star in episode 1, and each episode will have a challenger that will have a 1:1 battle with a girl for their seat.
WINNER PRIZE
- CD debut in the 7 member girl group
- A regular TV show on TV Asahi
- Being the covergirl on a weekly magazine
Expectations from people in the industry and more here:
and before y'all PD101 enthusiasts come in and say aki-p stole the pd101 idea, mnet stole the SSK idea