MAJOR ANNOUNCEMENT
 
To everyone who supports E-girls.

Thank you for always warmly supporting E-girls.
We're announcing E-girls will be in a new organization known as "E.G. Family".
In April of 2011, E-girls started as an entertainment project where the members of Dream, Happiness, and Flower joined together as one and began activities to realize dreams on a large stage.

Thanks to everyone who supported us for 6 years, E-girls gained valuable experience and fulfilled many dreams.

In order to make everyone happy, the 19 members repeatedly discussed what the future of E-girls should be, their own dreams, what kind of entertainment should be created, and how to make E-girls even more brilliant.

In order to deliver even better entertainment to everyone, and to make each member's dream come true, E-girls has decided to participate in a new structure the members themselves call "E.G. Family".

As for LDH, we respect all of the members' decisions and all of us will support each and every one of their dreams.

We look forward to your continued support in the future of E-girls, Dream Ami, Dance Earth Party, Happiness, Flower, ShuuKaRen, SudannaYuzuYully, and E.G.Family.

June 5th, 2017
LDH Japan
About E.G. Family
In order for E-girls to shine in the future, we will tell you about the new structure known as "E.G. Family", decided upon by the 19 members of E-girls.

In April 2011, the three groups of Dream, Happiness, and Flower gathered together and began as an entertainment project.

Thanks to everyone's warm support, we have been able to fulfill many drams, including a 3rd arena tour and our 4th consecutive appearance on Kouhaku.

Six years have passed since we began, and we talked about what to do to keep E-girls shining. As a result of multiple discussions with the 19 members, sharing each other's dreams and respecting them, we decided to start a new organization.

The future "E-girls" will expand into a three dimensional artist group known as "E.G. Family" and evolve as a girls entertainment project.

E.G. Family includes seven artists: E-girls, Dream Ami, DANCE EARTH PARTY, Happiess, Flower, ShuuKaRen, and SudannaYuzuYully.

E-girls, which has been working as a "project" so far will start anew as one team of 11 members.

Everyone in E.G. Family will use what has been gained in experience with E-girls so far, so that everyone's dreams will come true. And seeking a new glow, we will further evolve.

Al the members will work with their full power so that the entertainment delivered by E.G. Family will be better than ever.

Anticipate our new form of evolution, and we look forward to your continued support.

June 5th, 2017
Everyone in E.G. Family
E.G. Family Q&A

Q. Why was it announced now?

A: It might seem sudden to everyone, but after the tour last year, all the members and staff discussed where E-girls was going. After talks with all the members, everyone decided it was time for everyone to move forward towards their dreams. Over time, the members prepared a new organization called "E.G. Family" and it is finally in place, so we announced it to everyone.

Q. Who is the leader?

A. Currently, no one will serve as leader. The 11 members will make E-girls shine even brighter, will each person having awareness and responsibility as a member. E-girls will be made better will everyone taking on the role of a leader.

Q. Please explain E.G. Family in an easy way.

A. E.G. Family is a girls entertainment project featuring artists such as E-girls, Dream Ami, DANCE EARTH PARTY, Happiness, Flower, ShuuKaRen, and SudannaYuzuYully, each of which has clearly characterized features, and is a place where members' dreams can come true.

Q. Will there be an E.G. Family Tour?

A. Although it is totally unknown at the moment, it would be nice for E.G. Family artists to gather and tour like EXILE TRIBE.

About the Members

Dream

Aya will retire as both an E-girls member and Dream member, instead becoming the creative manager of E-girls, and acting as staff and support for E.G. Family's activities (mainly for E-girls), and will continue as photographer and graphic designer for the other artists.

Ami, who has been able to pull E-girls to the top so far and fulfill many dreams, wants to focus on her independece as a solo artist without being in E-girls.

Shizuka will focus on activities in DANCE EARTH PARTY. DANCE EARTH PARTY will be a bridge that connects E.G. Family and EXILE TRIBE.

Happiness

MIYUU, who has devoted herself to Happiness as a leader and a choreographer, and live composition/directing, will be aiming for futher growth in those areas.

Kawamoto Ruri will focus on Happiness activities with the desire of expanding Happiness' range of music and increasting her expressive power as a vocalist in hopes of pulling along Happiness further.

Flower

Fujii Shuuka, due to her limited time and schedule, will be focusing on her modeling activities, and further evolving in her activities with Flower and ShuuKaRen.
 
Shigetome Manami will focus on activities to make Flower better than ever before

Nakajima Mio will focus on challenging her performance skills in order to increase her own expressiveness and Flower's.

The E-girls Pyramid

Until now the lineup was a pyramid structure, with everyone aiming for E-girls, but now it's a three-dimensional place called E.G. Family where all groups co-exist.

Since the pyramid is no more, young girls in Rabbits, Bunnies, and others will work in "EXPG LAB".

"EXPG LAB" is EXPG students selected and put into a dance team and vocal unit, with occasional lineup changes. It is a group that aims at being artists while challenging various possibilities and opportunities.

Auditions

It is unknown at this time whether there will be auditions for E.G.Family.
________________________________________________
The short version? E-girls is basically EXILE now, with some members from each group as members. E.G. Family is like EXILE TRIBE, where all the groups are connected, and they may participate in future activities and tours the way EXILE TRIBE does.
Release Announcements
Dream Ami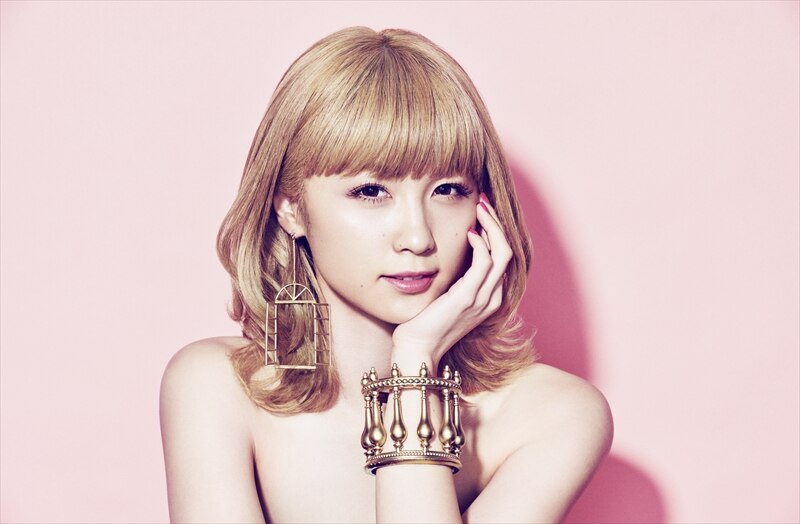 Ami will be releasing her 5th single "Kimi no Tonari" on July 12th! Check out the covers below!
[CD+DVD Ver.]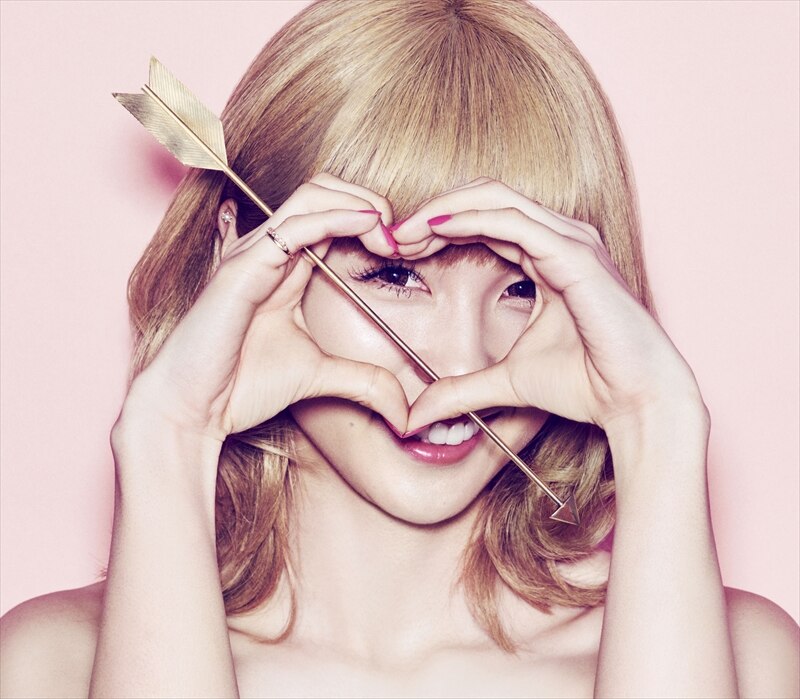 [CD Ver.]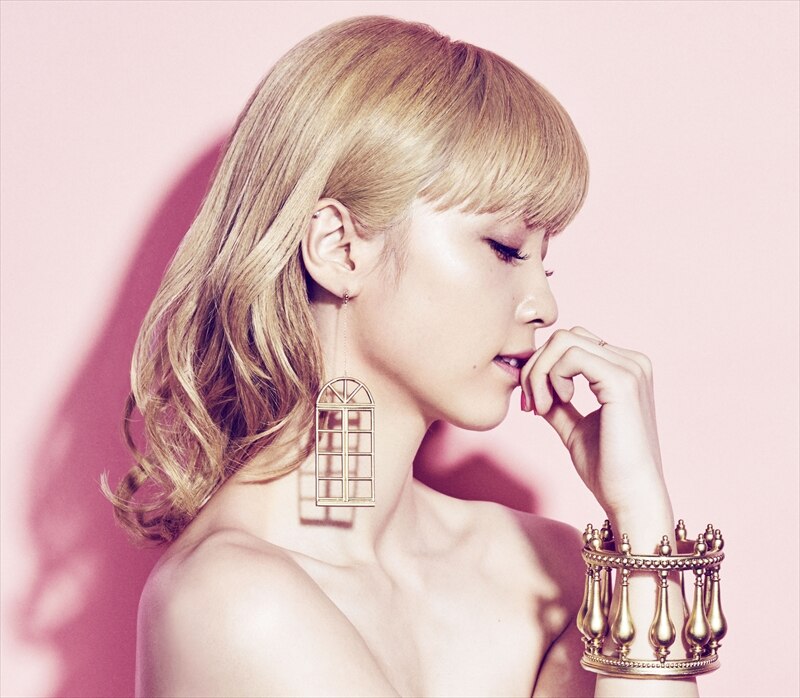 [One-Coin Ver.]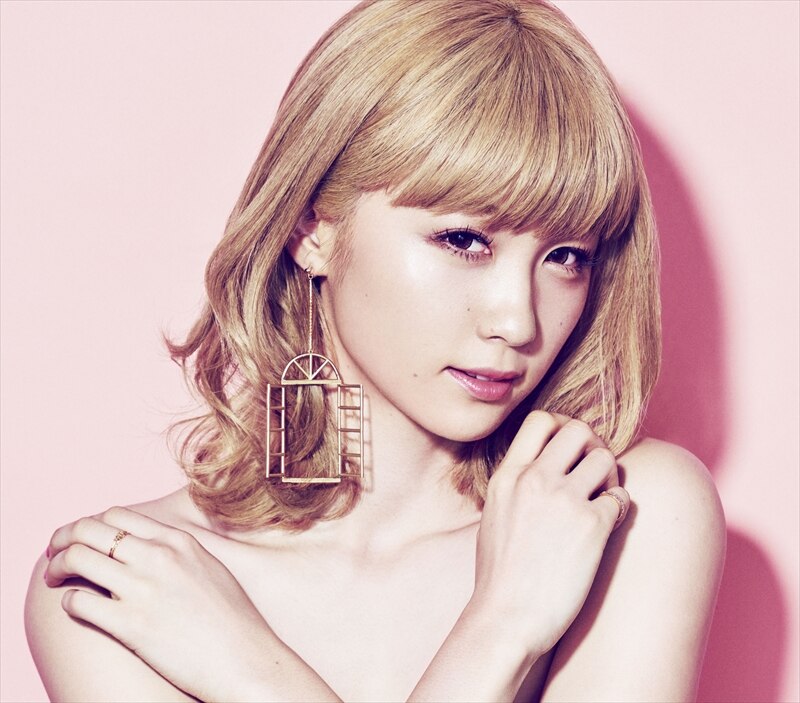 She will also be releasing her first original solo album in September! Details will be announced at a later date.
DANCE EARTH PARTY (Dream Shizuka)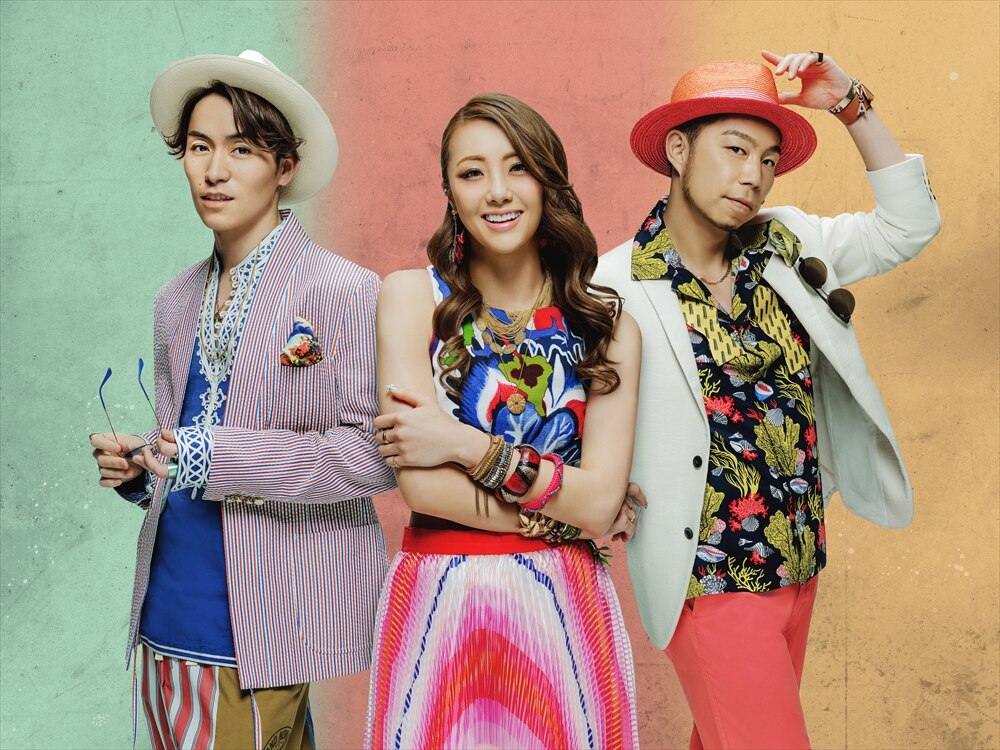 DANCE EARTH PARTY will be releasing a new single on June 9th, titled "Wave"! Check out a preview and the single cover below!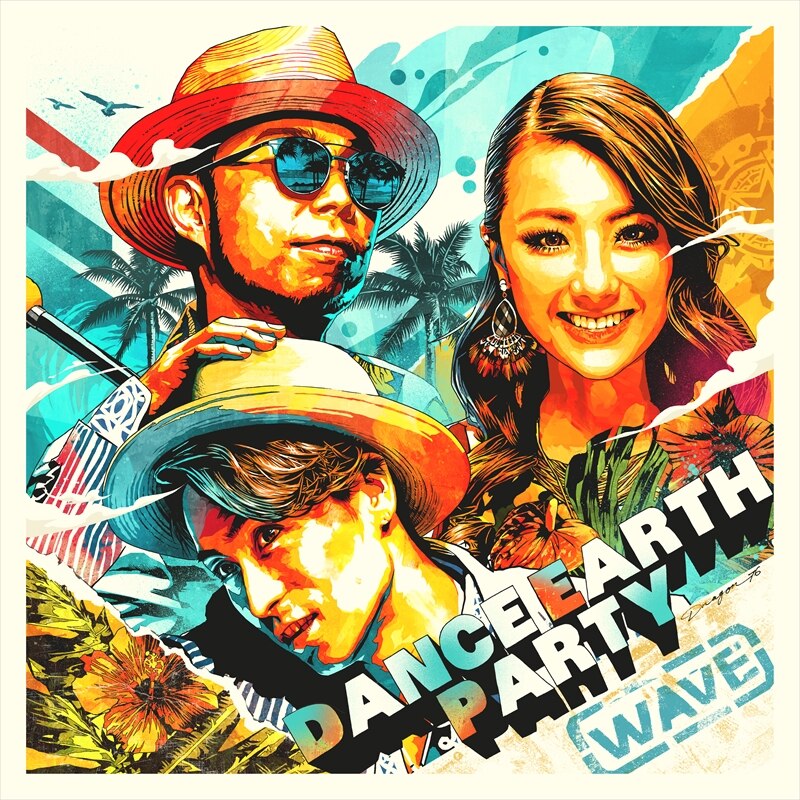 Happiness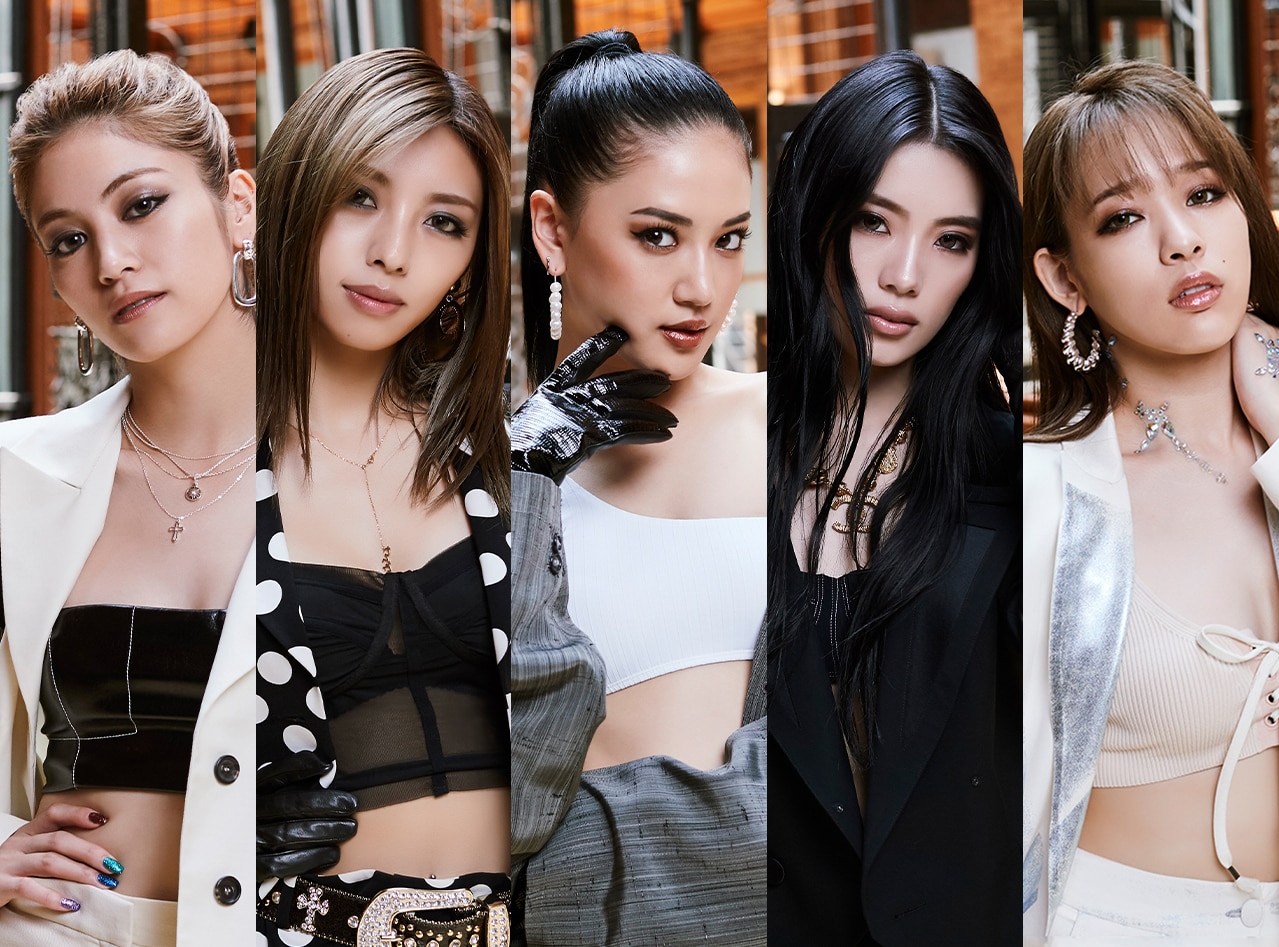 Happiness will be releasing a brand new single in September! Details to be revealed at a later date.
SudannaYuzuYully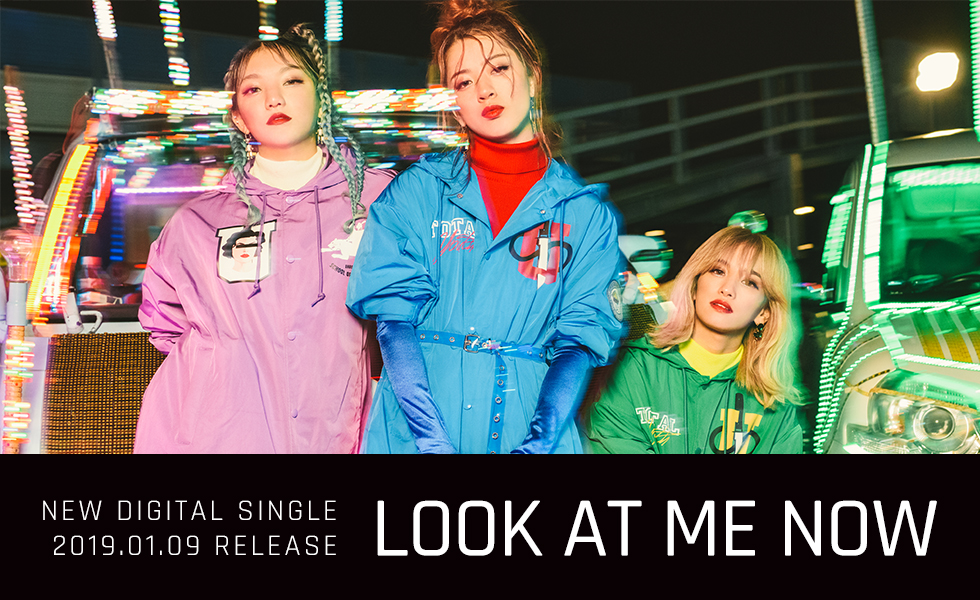 SYY will be releasing their second single "CALL ME NOW"! Details to be revealed at a later date.
Flower
Flower will be releasing their 15th single "Taiyou no Aitouka (Elegy)" ("Elegy of the Sun") on August 26th! More details to be announced at a later date!
ShuuKaRen
ShuuKaRen will be releasing a brand new single in 2017! More details to be announced later!
E-girls
E-girls will be releasing their 18th single (and first with the new lineup) "Love☆Queen"! The group will also be going on a two day "E.G. Evolution" tour in July! Detailed information to come later!