IS IT ONE SIDE LOVE?
Chose him for visual ranking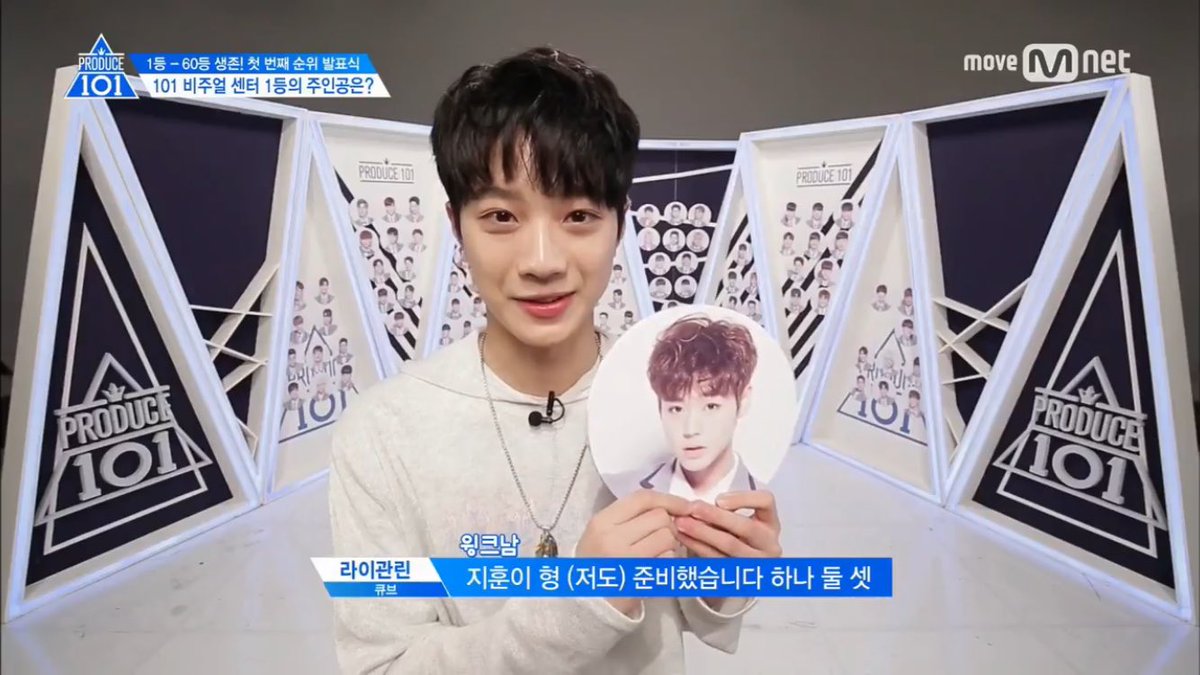 Chose for concept team
Guanlin: It would be nice if both jihoonie hyung & woojinnie come~
Chose him as fixed pick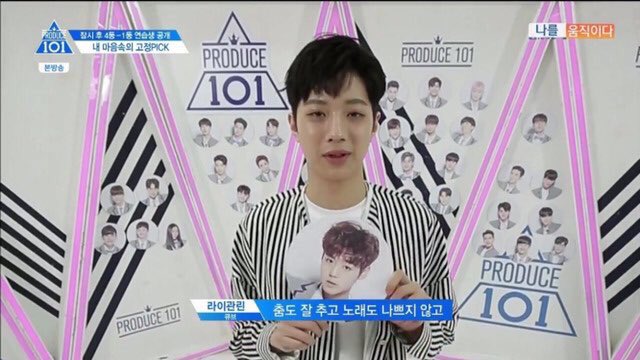 Guanlin, confessing: "Jihoon hyung is handsome & kind; good at dancing & singing; takes care of his dongsaengs well & knows how to rap, too" (Trans by yitemin)
"Guard dog" GuanLin ON mode
IT'S TWO SIDE LOVE, EVERYONE!!!!
DISPATCH spot them on date!
LET SHOWER GUANLIN AND JIHOON WITH LOVE <3