'Weightlifting Fairy Kim Bok Joo' actress Lee Sung Kyung finally reveals her next project!
According to a source from film industry, Lee Sung Kyung confirmes her appearance on upcoming movie 'Love Sling', a story of father and daughter who have joined together in wrestling. The antagonist in the movie will take over the role of father who raised his child alone. Lee Sung Kyung is a college student to crush the 'father'.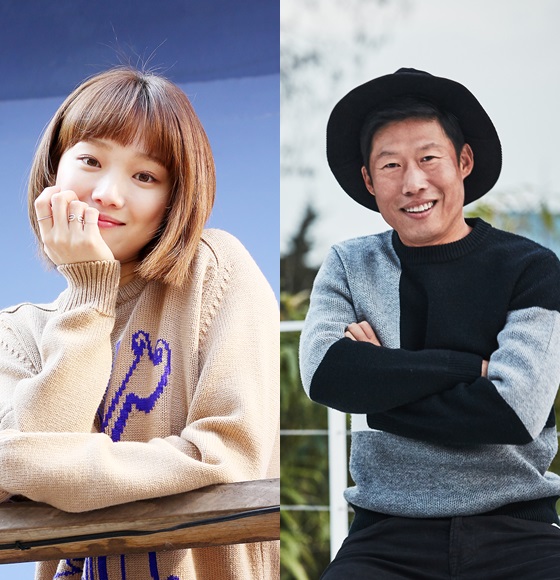 'Love Sling' will soon cast 'evil' character soon, and will start shooting in the first half of the year to see what ending romance will be drawn between the lead cast.
yass queen for the future of you and njh xD
i will support