D-2 to Strawberry Princess birthday
(So excited!!)
All of you probably have known her as the Main Rapper in Twice, but this beautiful young girl start off by auditioning as a vocalist and dancer.
After trying rapping for a monthly evaluation, she feel like rapping fit her a lot and start to take lesson about rapping. Yeah, she choose to rap, and it was a good choice.
Spoiler
So let's start with some of her cover,
Gravity ft Nayeon
Paper heart ft Nayeon
Last year she shook the world by release aesthetic MV for her cover,
Alone
She even sing a bit of it in the fans meeting,
https://www.youtube.com/watch?v=3VuVY2XlK_A
Kawaiii!!! Arrrghhh
Ehem sorry for that, ok back tto the topic, she is a good vocalist and when the skill is combine (rap and sing) like one of the mission in sixteen, she can shine a lot with it.
https://www.youtube.com/watch?v=qK-X3XJ-AQ8
Ahh, I just wish the new JYP song has this kind vibe, it really match Chaengie, either it is the title or b-side, idc as long as Chaengie can shine.
That is all from me, thanks for reading, here I left you'll with Chaengi gif, enjoy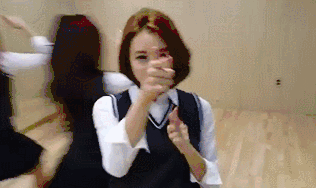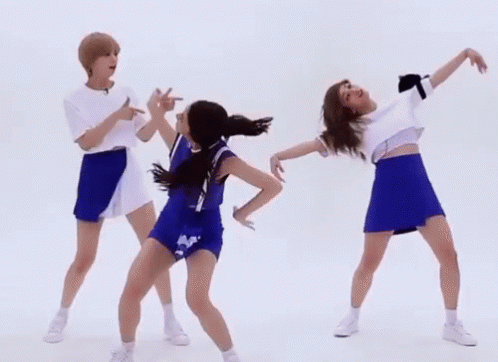 Pretty Rap Star Official Thread