You know what... A cute penguin is turning 25 today...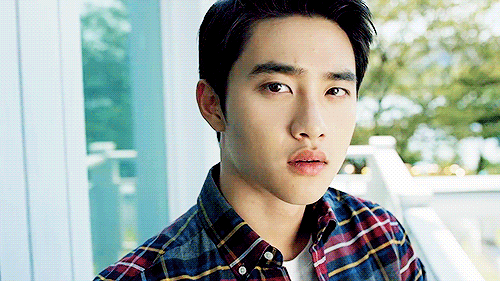 or 24 for International age...
but either way, I can't say much. Except that, thank you for all your hardwork.
Last year, and the year before.
And the hardships that will follow this year. It won't be easy.
But always, thank you for keep giving your best and making us proud
and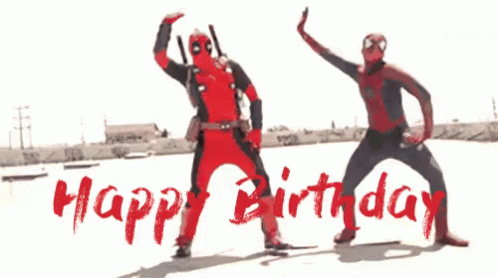 Love you lots, love you always! All the best for the upcoming years and please always be healthy!
Happy birthday one and only Do Kyungsoo
xoxo !