Happy Birthday to our Deputy Director, Lee Seung Hoon..
ICs would love to give appreciation to our beloved maetamong for his wit and bravery.
Here are some of the most monumental achievements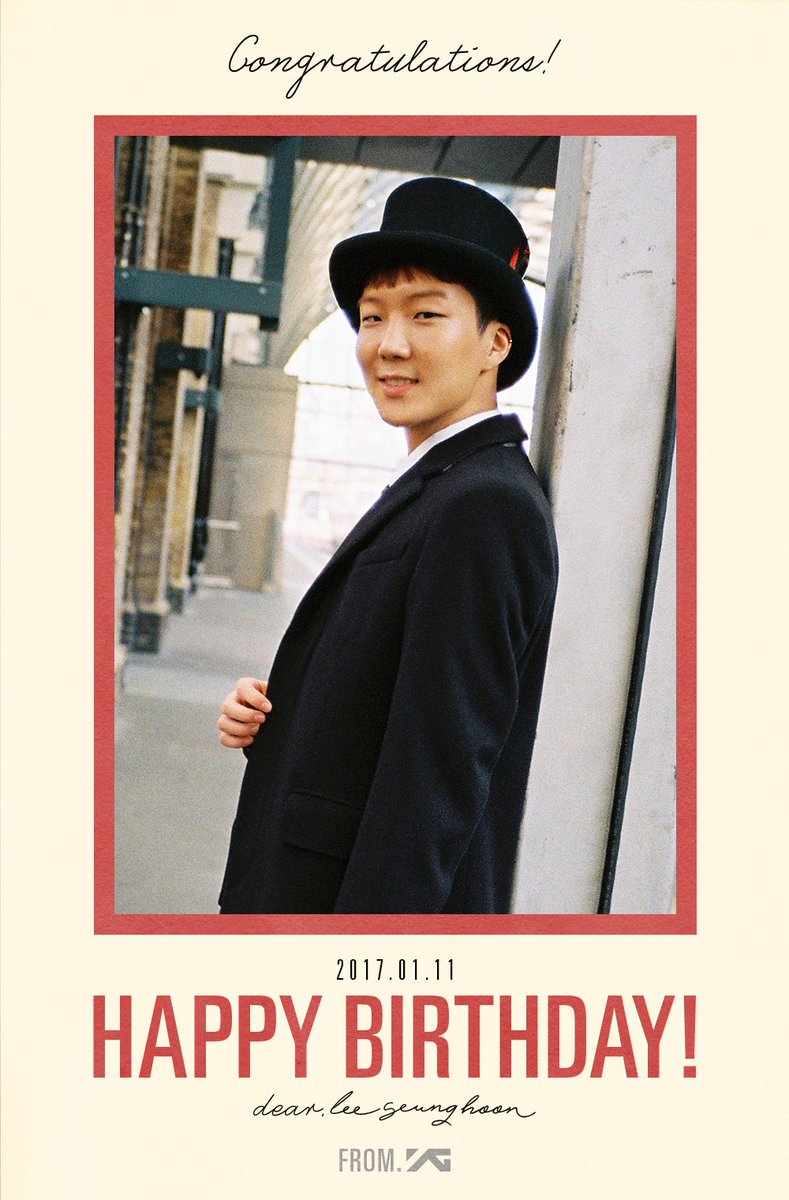 1. The fandom was shook when he dropped his first IG posts caption 'FOR MY CIRCLE'
Here's the clearer version of his tattoo (YASSSS BABE, IC's boyfriend)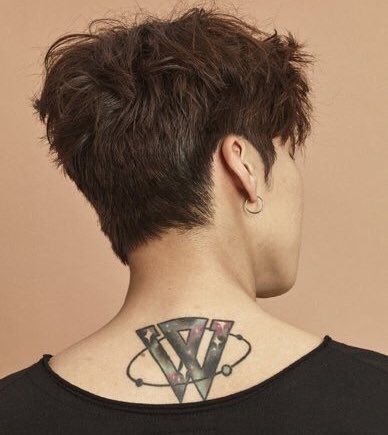 2. Bom and Lisa are shook (His LEGS are perfection)

3. He is the founder of SeungSeungTV
Go Check and Follow their vapp.. (Plus, they're gonna have Birthday Vapp this upcoming Thursday)
http://www.vlive.tv/...WINWIN-TV
4. He is also a successful designer for both Fresh Fruit and NII. The following are one of his SOLD OUT Products
5. He succeeded convincing YG to let him out for variety show
(he wrote the proposal himself)

6. His cosplay is always the best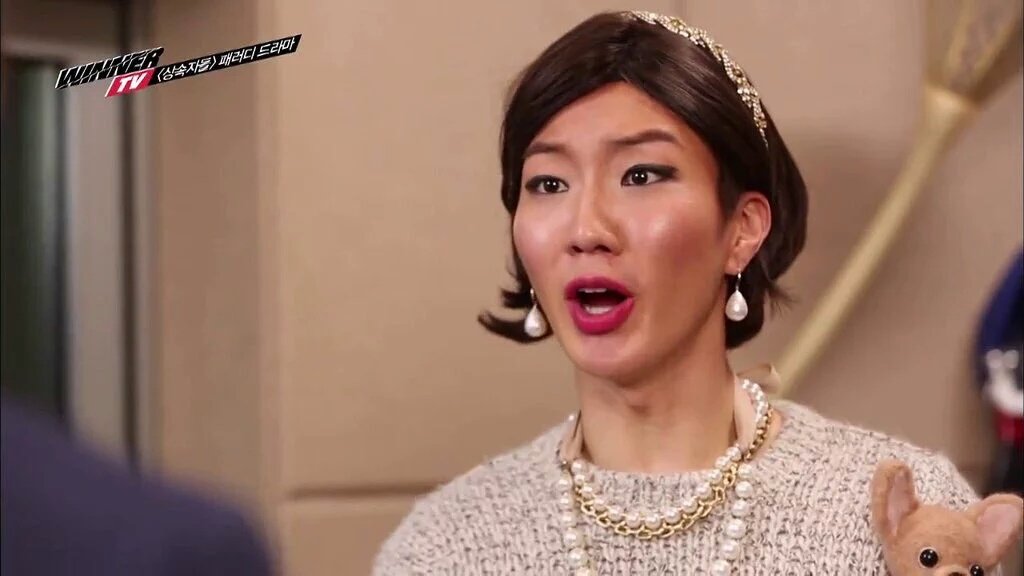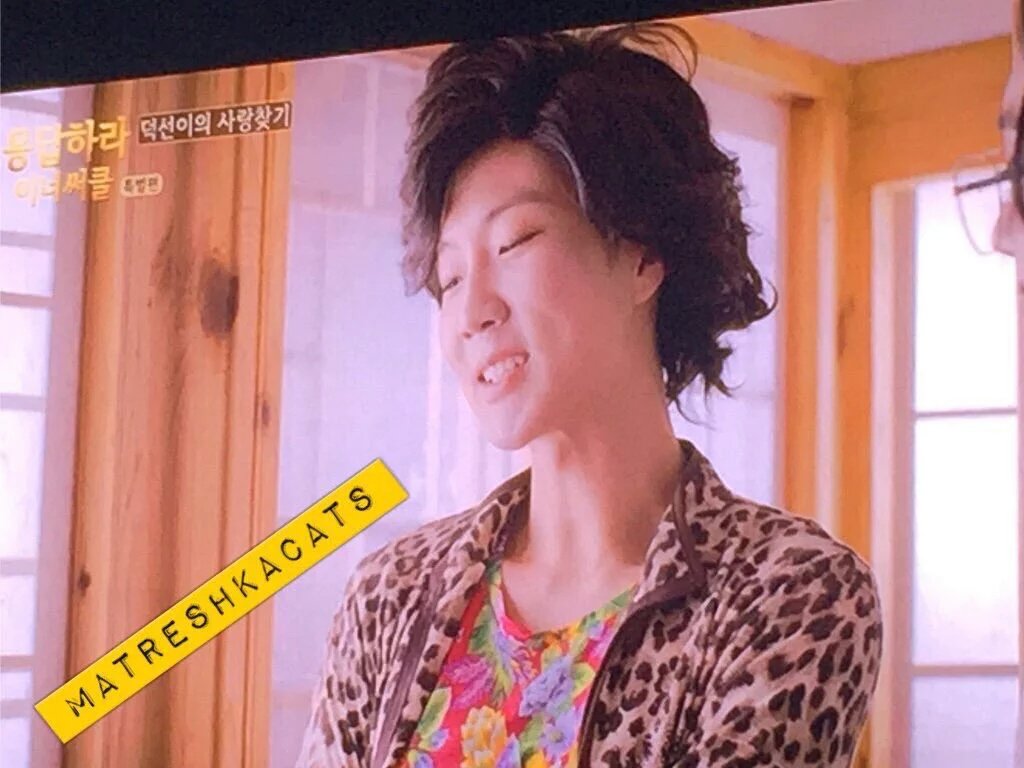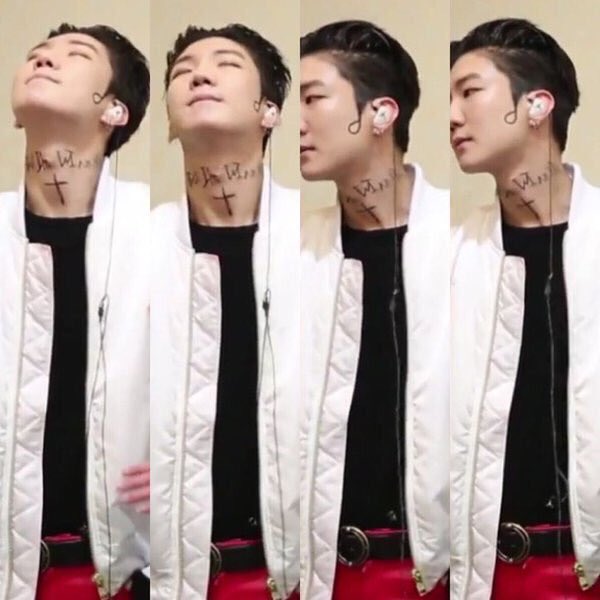 BlackPink's Boombayah choreo is rumored to be adapted from his random dance LOL
ICs have so much to tell the world about him. Happy Birthday, WINNER and ICs vitamin. May you prosper, healthy, and happy. Please, make a come back soon.