J-netizens (and also just normal Japanese people) all think of plastic surgery when they think of her.
But her improved looks is one of the reasons she's been relevant when she was still in AKB48 despite the negative press and opinions about her surgery.
No one in Japan doesn't know her as long as they're in their teens or twenties.
She and her management realized people are vain and played the system. So with very little talent she was able to get a decent amount of spotlight.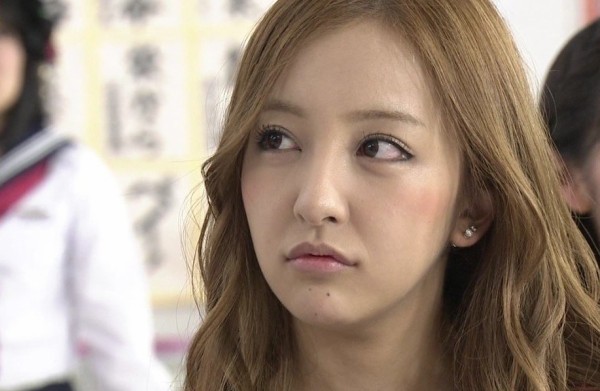 But now there are natural beauties with talent.