News- 27th October 2016
Junsu will enlist after re-performing <Death Note> Musical in January 2017


His last musical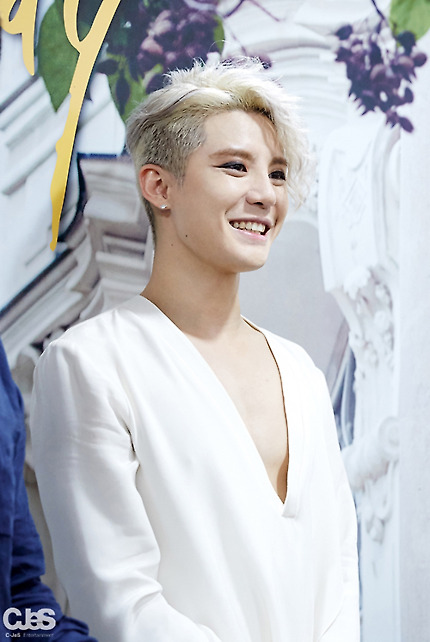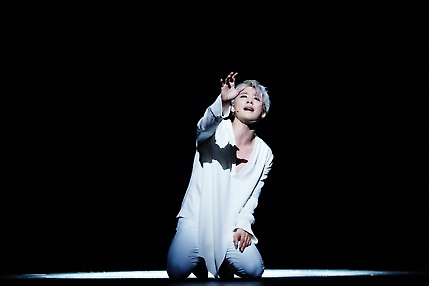 Daily News Today hanhyeonjeong Star News]
JYJ Junsu Musical star chose the last work before enlisting - the musical "Death Note."
A concert official told the economic daily Star Today "Junsu selected as the final piece of the musical 'Death Note' ahead of the end of the first half of next year enlisting in military service," he said.
Musical 'Death Note' is scheduled to begin full-scale exercises after finalising the main cast, including Junsu. for January opening.
Following he added, "After the final show of 'Dorian Gray' , he will be ready to plunge in full-scale performances after his end of the year concerts," he said "The exact date enlisted has not been decided yet."
http://m.media.daum.net/m/entertain/newsview/20161027145803962 … #XIA #Junsu
omoxia
------------------------------------------------------------------------------------------------------------------------------------------
Added information