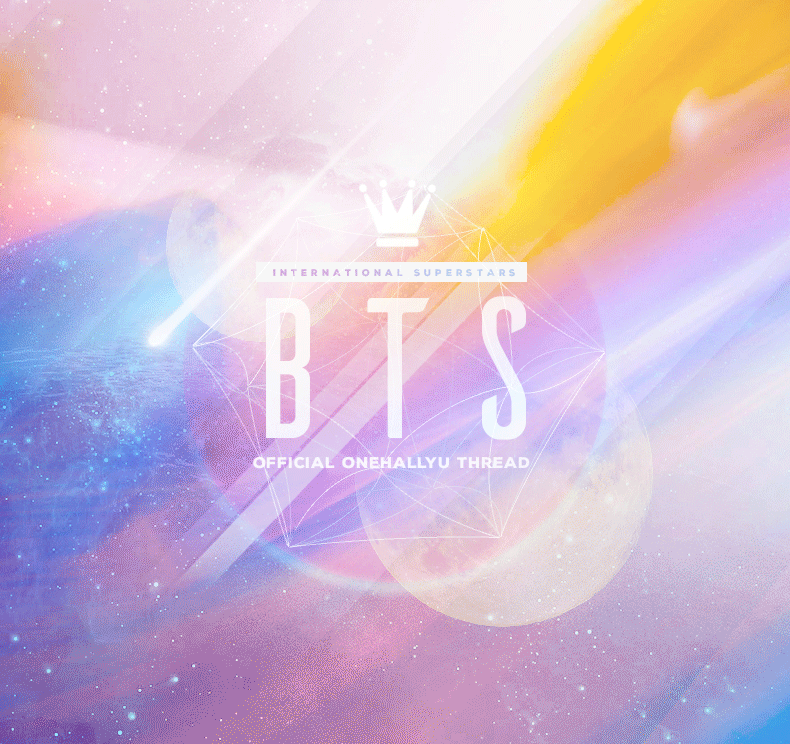 Love Yourself Highlight Reels:
起 [The Beginning], 承 [Development], 轉 [Turning Point], 起承轉結 [Conclusion]
Solo MVs:
Rap Monster: Do You, Joke, Fantastic, Awakening, P.D.D, Change
Suga: Agust D, Give it to me J-Hope: Daydream, Airplane
Complete list of BTS MVs, teasers and dance practice videos.
CF:
PUMA [Play Warm, Blaze, BOG Sock, Courtstar, Turin] | LOTTE [You're So Beautiful MV, Bonus ver.]
Kookmin Bank [Full ver., Liiv App Full ver.] | LG [LG G7 ThinQ (30 sec.), Long Ver.] | Coca-Cola [Group, feat. Bogum]
Complete list of BTS CFs and endorsements.
Music Show Wins:
Spoiler