Big Hit is known for being secretive about their trainees (for example, they kept BTS' V hidden until debut). While many of the former male trainees have debuted (Topp Dogg Kidoh, Boys Republic Suwoong, KNK Seungjun and Inseong), people don't really seem to know about BigHit's former female trainees. The ones currently known are:
GFriend's SinB and Eunha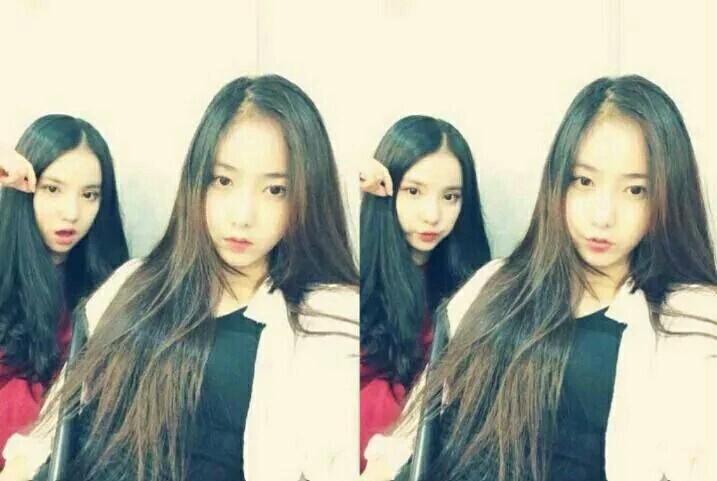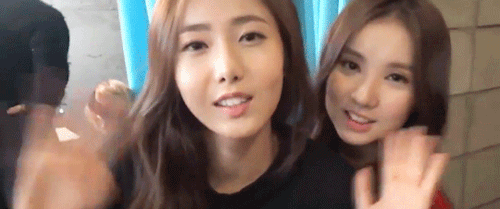 Nine Muses' Sojin
(Rumored) T-ara's Ex-Member Areum
(Rumored) SKARF's Hana
don't worry, i don't know her either
Source: http://hgc.bestiz.ne...ghm2b&no=250213
Also, nobody knows who these girls are...they've probably moved onto different companies as well by now.