For Jungkook, I like him best with black hair.
(his white t-shirts though)
His dark purple hair in DOPE wasn't too bad either. Overall, I think he looks better with darker colours.
For Jimin, I like him best with dark brown hair.
I'm not a big fan of his recent orange hair though. For me, regular browns suit him more.
For Jin, he looks best with brown or black. Although he hasn't really tried a lot of colours besides that.
J-Hope same as Jin, he looks great with brown or black but hasn't really done anything other than that.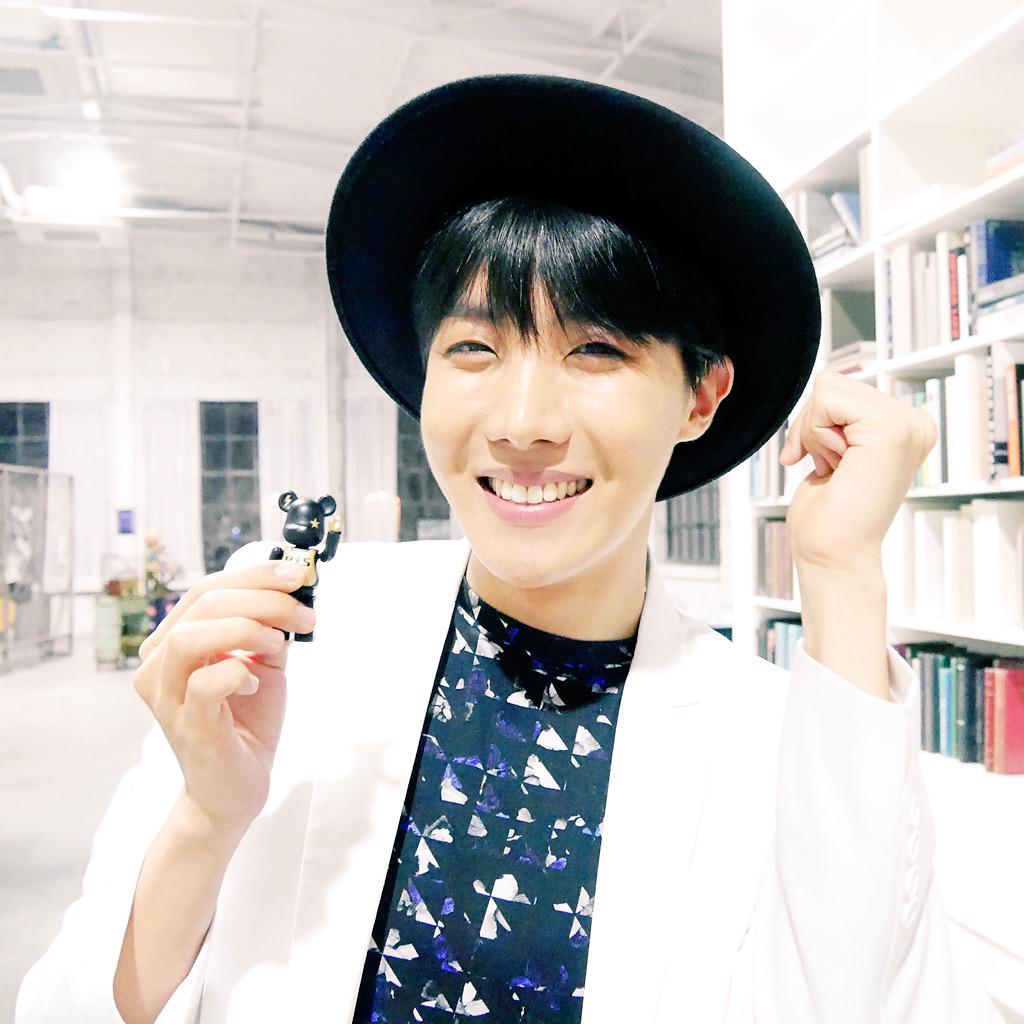 Although I'm going to say N.O to the curly hair in Run. XD
For RapMon, he is the only idol I know who I can pull off silver hair, imo.
He looked good with natural black in his debut too, but I'm so used to seeing him with silver/blonde/white hair that I almost think that's his natural colour.
Pink doesn't really suit his image, but Rapmon somehow managed to pull it off.
For Suga, he can pull off a lot of colours lol
(Woozi is that you)
The only one I'm not too fond of is his War of Hormone red hair. He looks better with pastel colours, but it's refreshing to see him go natural after a while. (Also, he looks good in beanies. And I looooove beanies.)
Finally, V! V looks best with brown or orange hair.
Lavender's not too bad either,
but his blonde in No More Dream was too much for him. Or maybe it was just the specific hairstyle that kinda turned me off.
V with a bowl cut makes him look moodier, while V with messy, slightly parted hair gives him an edgier look.
In conclusion, Run was certainly not my favourite era in terms of hairstyles.
But that's just my opinion. Let me know which BTS hairstyles were your fave!