AS MUCH AS I AM, A HARDCORE NATURAL-HAIR IDOLS ACTIVIST, NO ONE CAN, RESIST THE AURA THAT SILVER HAIR CAN PROVIDE.
BIRTH OF FROSTYEOL WAS THE BANE OF MY EXISTENCE
NAMJESUS, TAKE THE WHEEL
​
BLING BLING IS JONGHYUN
NO, THANK YOU VERY MUCH
YA'LL KEEP REMEMBERING THE TRAGIC PALM TREE ONE, BUT WHY NOT THIS??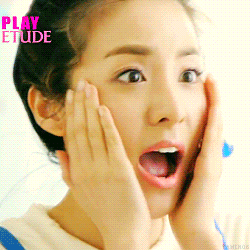 IS HE EVEN FROM THIS WORLD??
I CRY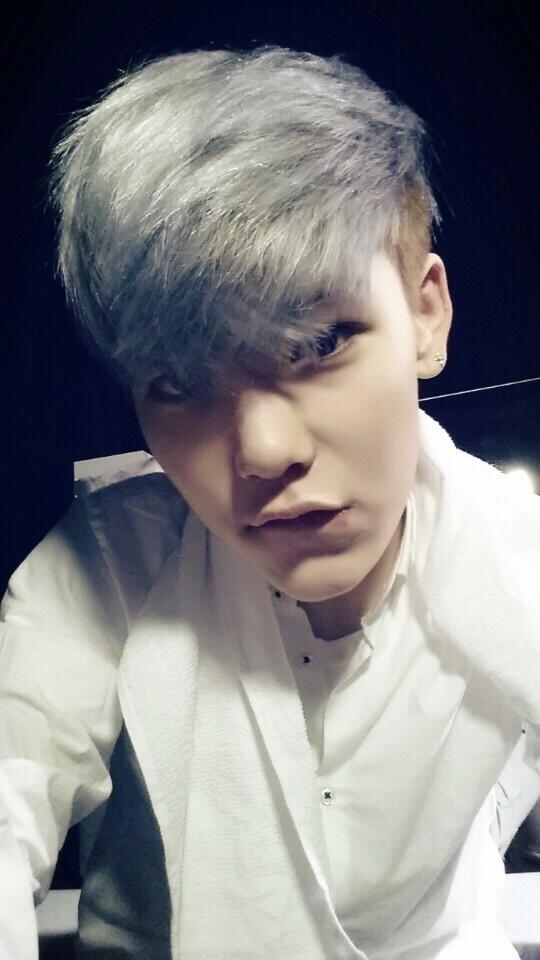 QUEEN HYUNA IS A CELESTIAL BEING