☆ Welcome to the Official KAI ❤ KRYSTAL Thread ☆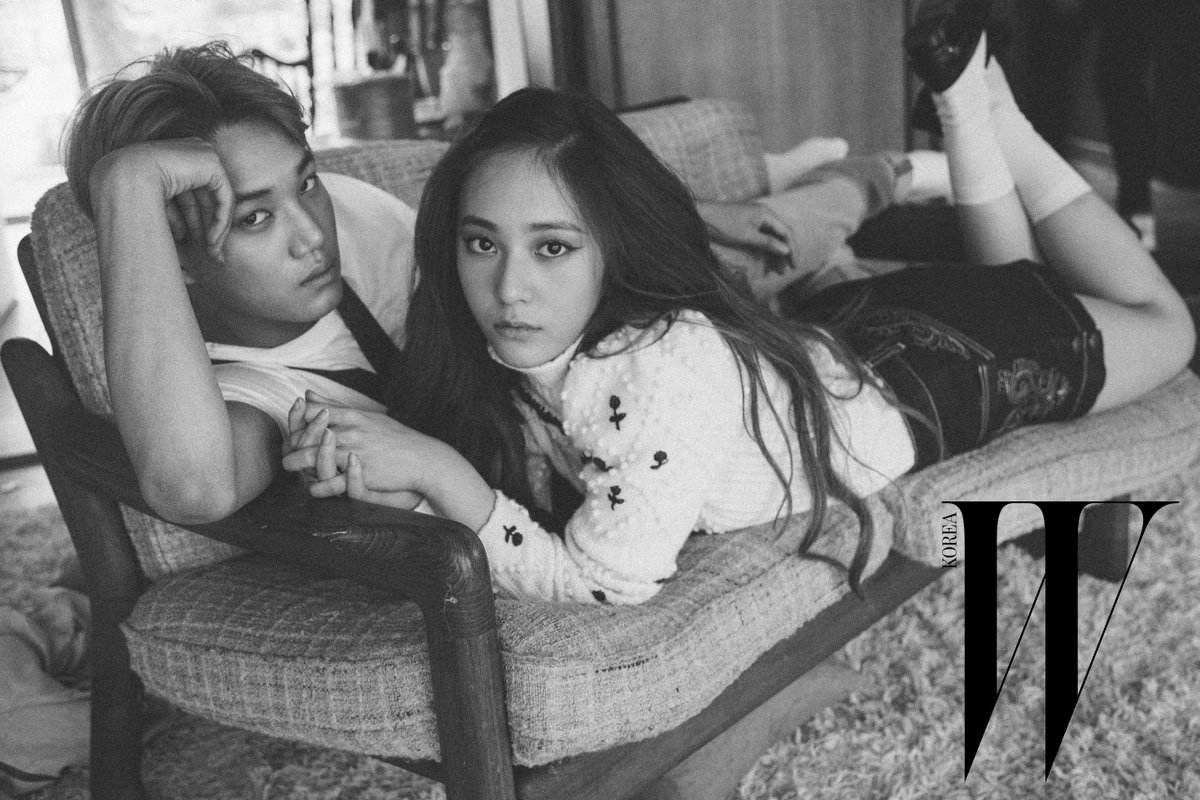 KAI
Name: Kim Jongin
Birthday: January 14, 1994
Blood Type: A
Group: Exo
KRYSTAL
Name: Jung Soojung / Chrystal Soo Jung
Birthday: October 24, 1994
Blood Type: A
Group: f(x)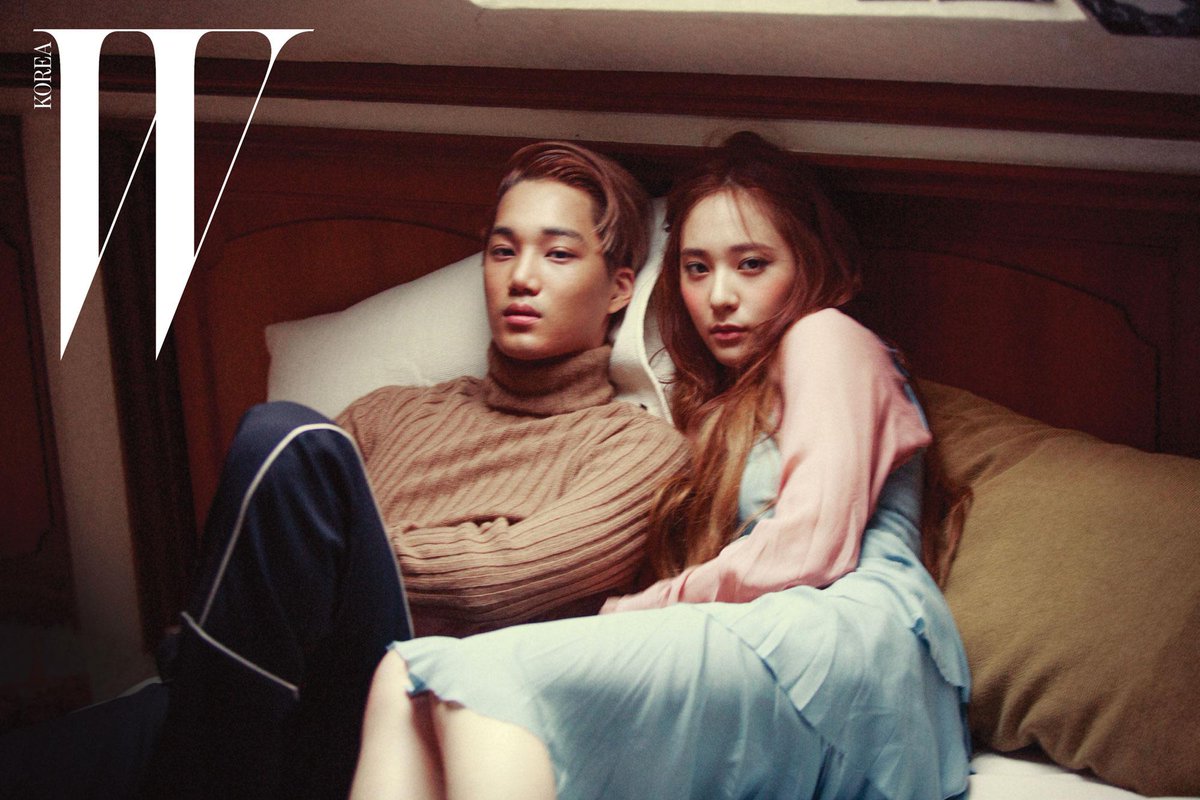 Relationship confirmed on April, 1 2016.
Kai and Krystal are friends of almost ten years and gradually grew closer. According to an insider, both started to develop feelings for each other at the beginning of this year and started to date eventually.
People describe Krystal as really cute and smiley around Kai and Kai as gentleman-like.
Let's wish both of them all the best for their future! ♡
Click here to view the Tweet
You can also request a KaiStal badge.