* UNDER CONSTRUCTION *
~ The Official BiSH - BiS - GANG PARADE - EMPiRE Thread ~
​​​BiSH and BiS are at the forefront of the "Alternative Idol" movement in Japan. they are the brainchild of Producer Watanabe Juunosuke. A 3rd group, EMPIRE, is soon to be added to this stable of Alt-Idol groups. BiSH has become the most prominent of Watanabe's groups. The members of these groups are known for their unusual stage names like Momoko Gumi Company, Hashiyasumi Atsuko, and Pan Luna Leafy.
​
​--------- History --------
Known as the "Instrument-less Punk Band", BiSH was formed in March 2015 and debuted in May of the same year. They were intended to be the successor to BiS, Watanabe's first group, which had disbanded in 2014. They quickly became known for their shocking videos and the chaotic atmosphere surrounding their live concerts.
The original line-up consisted of Aina The End, Cent Chihiro Chittiii, Momoko Gumi Company, Hug Mii, and Yukako Love Deluxe. Yukako withdrew from the group before their official debut. Shortly afterwards two new members, Hashiyasumi Atsuko and Ling Ling, would be added to the group in August of 2015. In August of 2016, their newest member, Ayuni D, was added to the group.
​On Nov. 4th 2017, BiSH surprised their fans by releasing a Tower Records exclusive version of their upcoming 2nd Album, THE GUERiLLA BiSH, before the official release date on Nov. 29th, 2017 (hence the name of the album). Priced at 299 Yen, it doesn't include cover art or a booklet. This "surprise" edition was available until Nov. 5th and sold out quickly.
---------- ​Members ----------
Stage Name: Aina the End (アイナ・ジ・エンド)
Joined: Founding Member
Birthdate: 11. 27.1994
Birthplace: Osaka, Japan
Bloodtype: A
Nickname: Aina
Favorite Movie: Life Is Beautiful
Special Skills: Does the Choreography for BiSH
Twitter: https://twitter.com/aina_bish?lang=en
Stage Name: Cent Chihiro Chicchi (セントチヒロ・チッチ)
Joined: Founding Member
Birthdate: 5.8.1993
Birthplace:
Bloodtype:
Nickname: Chicchi
Hobbies: Anime and Games
Role: Group Captain
Twitter: https://twitter.com/...ii_bish?lang=en
Stage Name: Momoko Gumi Company (モモコグミカンパニー)
Joined: Founding Member
Birthdate: 9.6.
Birthplace: Tokyo, Japan
Bloodtype:
Nickname: Momokan
Special Skills:
Twitter: https://twitter.com/gumi_bish?lang=en
Stage Name: Hashiyasumi Atsuko (ハシヤスメ・アツコ)
Joined: August 2015
Birthdate: 9.27
Birthplace: Tokyo, Japan
Bloodtype:
Nickname:
Hobbies:
Special Skills:
Twitter: https://twitter.com/atsuko84_bish
Stage Name: Ling Ling (リンリン)
Joined: August 2015
Birthdate: 3.9.1997
Birthplace:
Bloodtype:
Special Skills:
Twitter: https://twitter.com/liNGliNG_BiSH
Stage Name: Ayuni D (アユニ・D)
Joined: August 2016
Birthdate: 10.12
Birthplace: Hokkaido, Japan
Bloodtype: A
Hobbies:
Special Skills:
Twitter: https://twitter.com/...id_bish?lang=ja
------------------ Discography -----------------------
Singles
​OTNK (Indie)- 2015
​Dead Man (Indie) - 2016
​Promise the Stars - 2017
Mini-Albums
Giant Killers - 2017
Albums
​Brand-new Idol Shit (Indie) - 2015
Fake Metal Jacket (Indie) - 2016
Killer BiSH - 2016
The Guerrilla BiSH - 2017
Music Videos
Newest MV
BiS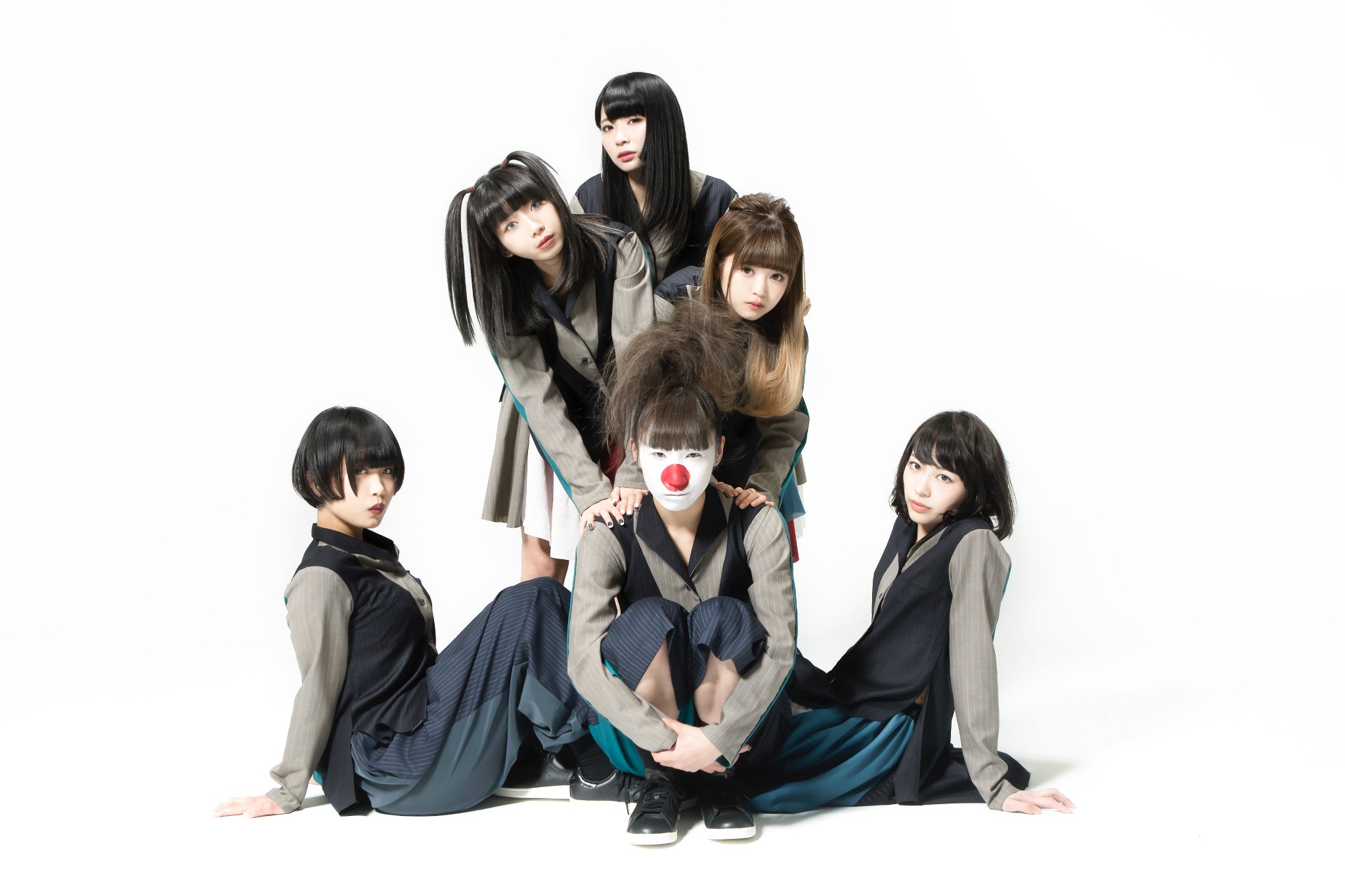 Major Label Debut
Official Twitter: https://twitter.com/bisidol?lang=en
-----------
Gang Parade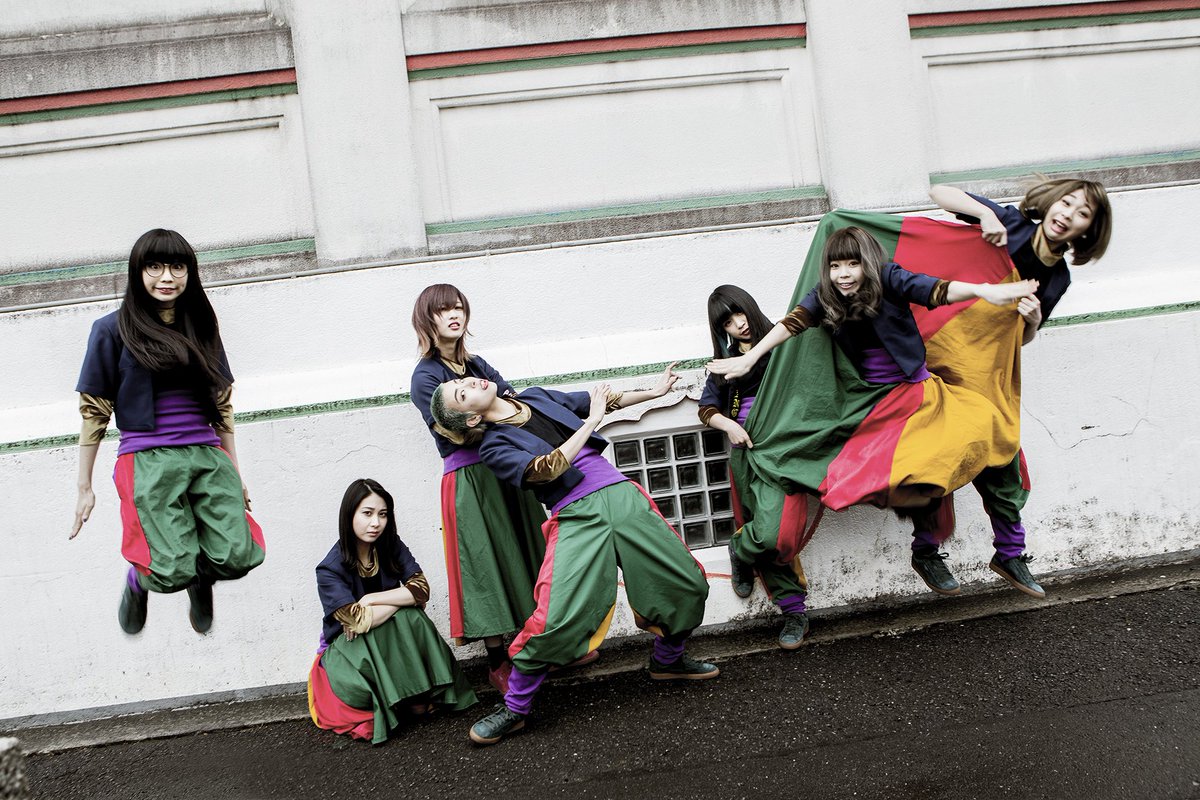 New MV
Official Twitter: https://twitter.com/..._parade?lang=en
---------------
EMPiRE
New MV
Official Twitter: https://twitter.com/EMPiREIDOL?lang=en