Ex-JYP trainee Lena (the girl in red), who featured in Sunmi's album Full Moon, will represent Korean community in the USA for Miss Korea 2015.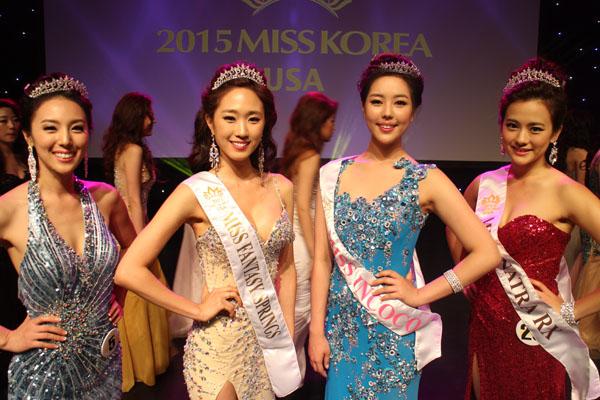 Ceci (Cecilia), a Chinese girl, will debut in a Chinese movie: Braveness of the Ming.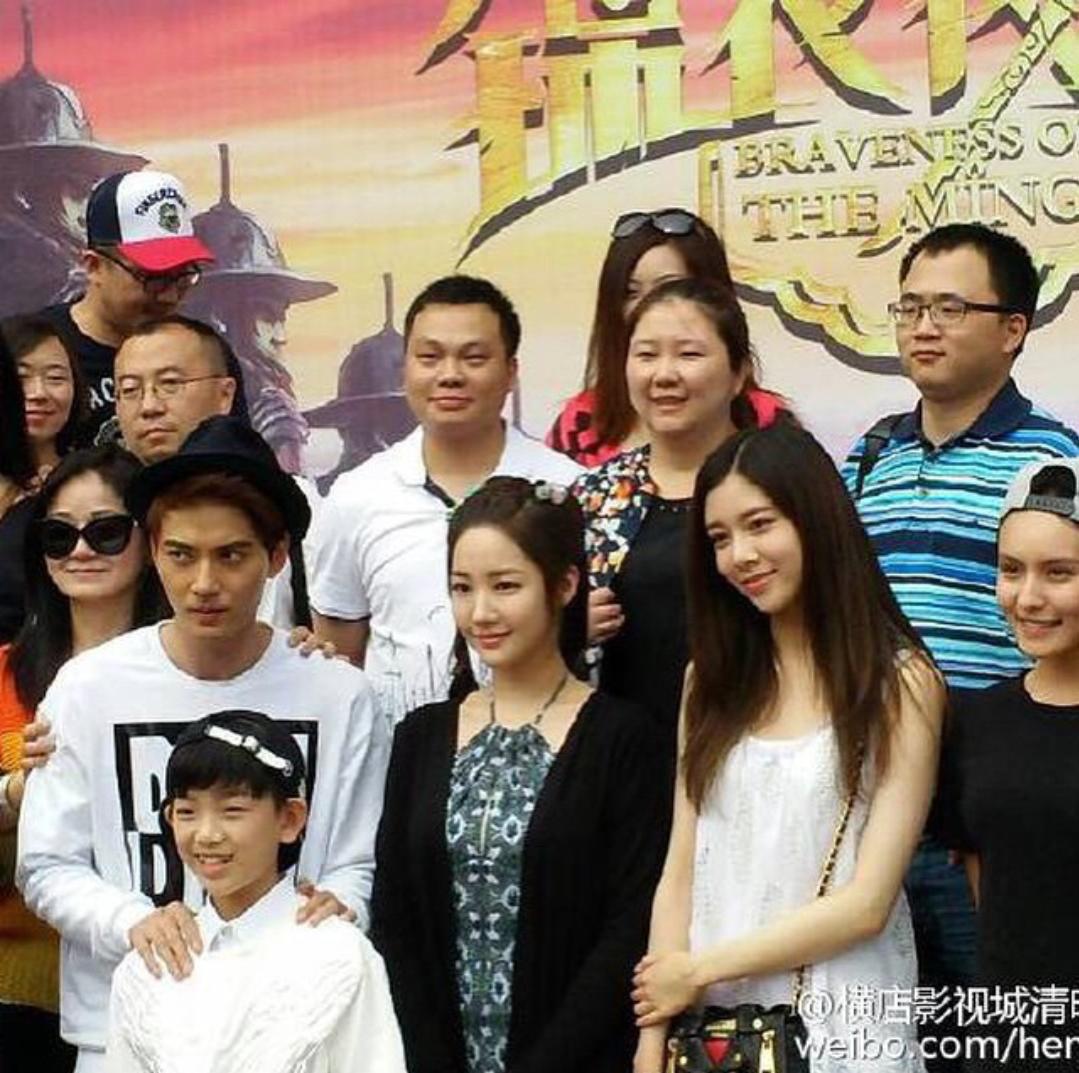 Cecilia Boey & Park Minyoung alongside the cast & crew of Braveness of the Ming.
Lena and Ceci were supposed to debut as a 6mix member and then to be in the line up for the survival Sixteen, but it seems they decided to not be in a girlgroup and started their solos careers.
Is that their best decisions?