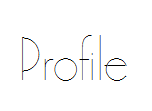 Name: Amuro Namie (安室奈美恵)
Birthday: September 20, 1977 (age 35)
Birthplace: Naha, Okinawa Prefecture, Japan
Blood Type: O
Family: Parents (divorced), mother (deceased), two sisters, one brother, one son
Height: 159cm (5'2")
Weight: 40kg (88 lbs)
Measurements: B75 W58 H84
Ethnicity: 75% Japanese, 25% Italian
Tattoos: Two on her left arm, two on her right wrist
Amuro Namie (安室奈美恵) is a Japanese "Hip-Pop" (Hip-Hop-Pop) artist from Okinawa. She debuted in an eurobeat group called the SUPER MONKEYS comprised of her and her classmates from the Okinawa Actors' School in 1992 with the single "Koi no Cute Beat / Mister U.S.A.". Amuro became the leader of the group, and found success after their cover of "TRY ME ~Watashi wo Shinjite~", which peaked at #8. In 1996, Amuro switched to avex trax and debuted with the single "Body Feels EXIT", with her first avex album selling over 3.3 million copies. Her biggest single, the ballad "CAN YOU CELEBRATE?", was the top single of 1997. After marriage and personal tragedy, Amuro continued to adopt a more R&B / Hip-Hop based style of music. Amuro has approximately sold 35,000,000 copies in Japan.
 
12th Studio Album 『_genic』
Release Date: June 10th, 2015
Editions: CD-Only, CD+DVD, CD+BD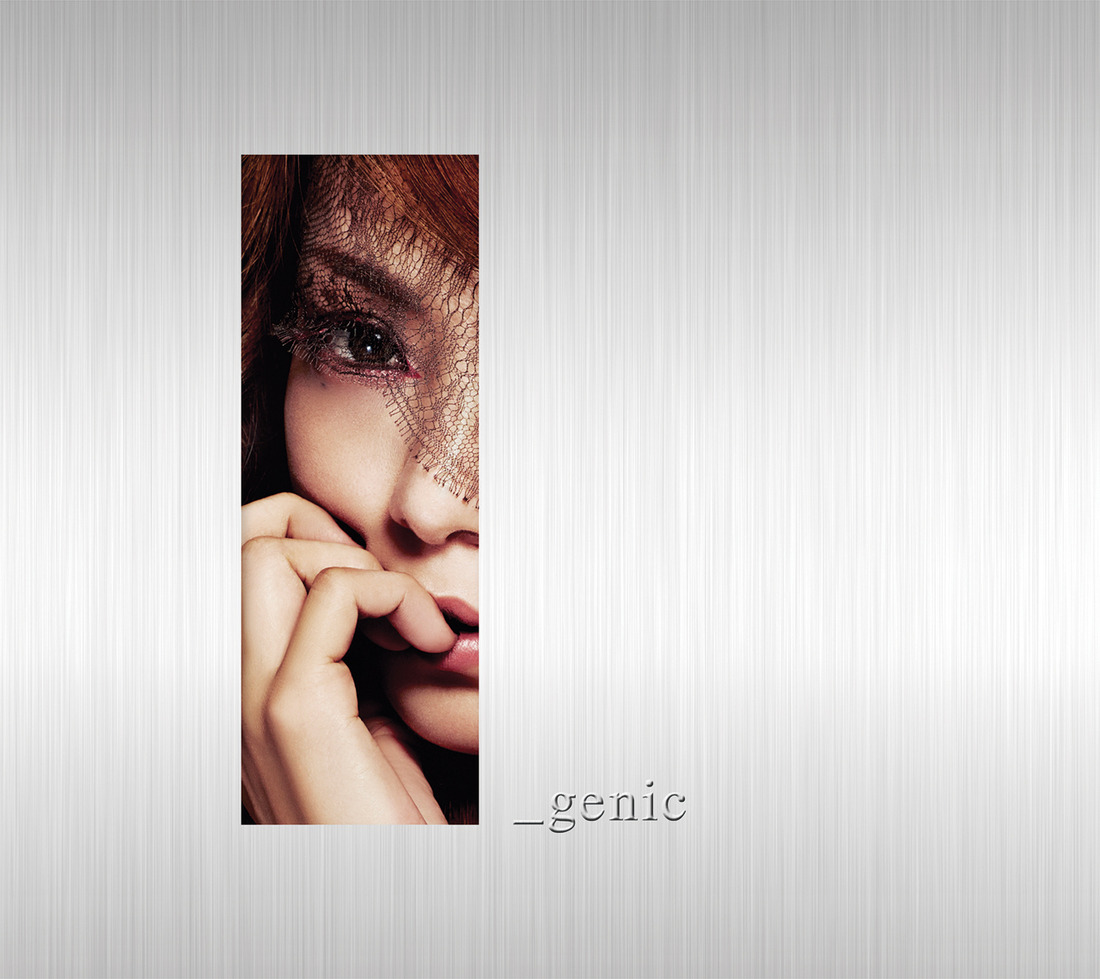 CD
 
01 Photogenic
02 Time Has Come
03 Golden Touch
04 Birthday
05 It
06 Scream
07 Fashionista
08 Fly
09 B Who I Want 2 B feat. U hum sneak it
10 Stranger
11 Every Woman
12 Space Invader
13 Anything
-Special Track-
14 What I Did For Love (David Guetta feat. Namie Amuro)
 
DVD・Blu-ray
 
01 Golden Touch
02 Birthday
03 Fashionista
04 Stranger
05 Anything
 

Crystal Kay Collaboration Single 『REVOLUTION feat. Namie Amuro』
Release Date: September 16th, 2015
Editions: Coming Soon

http://www.youtube.com/Amuronamiech
http://www.facebook....ieAmuroOfficial

http://namieamuro.jp (Vision Factory Website)
http://www.avexnet.or.jp/amuro/ (Avex Website)
http://dimension-point.jp (New Label Official Website)
~~Schedule~~
 
Magazines
 
Vivi (out now)
MORE (out now)
GISELe (out now)
steady (out now)
InRed (out now)
Gina (out now)
Sweet (out now)
andGIRL (out now)
SCawaii (out now)
Ar (out now)
 
Tours
 
namie amuro LIVEGENIC Tour 2015-2016 (Begins September 5th)